WEBSITE DESIGN IMPORTANCE | 5 DESIGN MISTAKES MANUFACTURERS MAKE II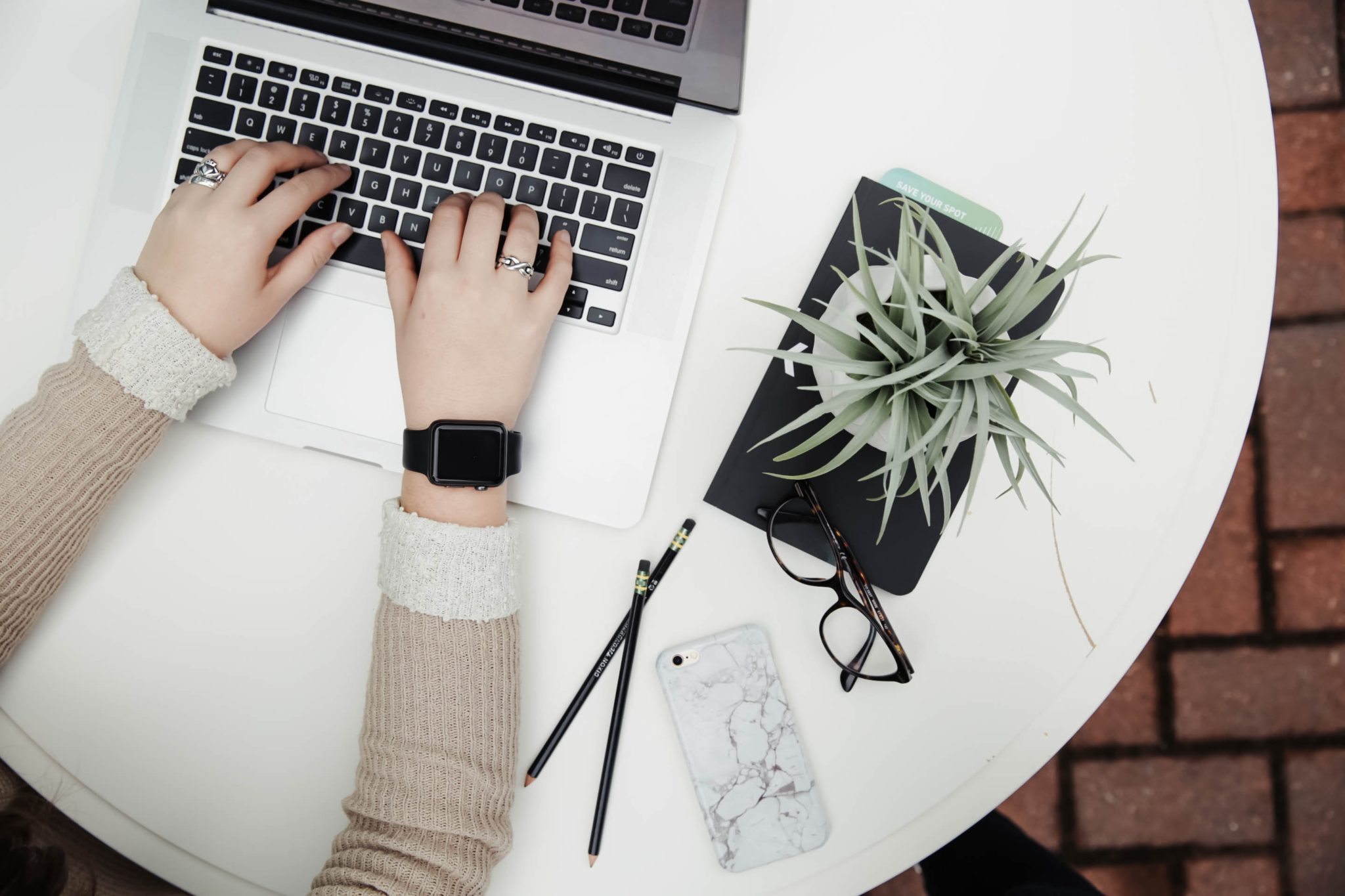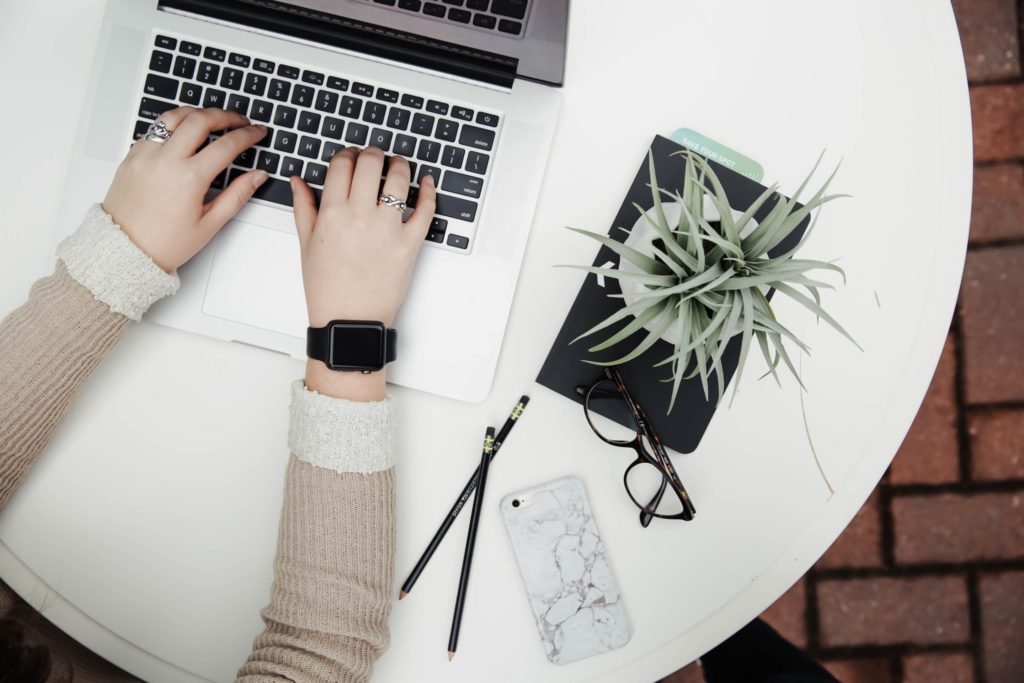 Last week's blog post, "Website Design Importance | 5 Design Mistakes Manufacturers Make" argued the importance of good design within a manufacturing website. We reviewed two common web design mistakes and their solutions.
This week, we once again turn to the subject of web design as we discuss three more website design mistakes and how they can be resolved or avoided.
Less is More
In his article, "9 Common Web Design Mistakes (And How to Avoid Them)", Nick Shaferhoff reiterates the phrase made famous by architect Ludwig Mies van der Rohe, "less is more". When it comes to website design, Shaferhoff says many websites are cluttered and packed tight with features and elements competing for the attention of visitors.
May I have Your Attention Please!
Though having a busy, attention-grabbing website may not sound like a bad thing, Shaferhoff explains that a website with too many elements such as pop-ups, videos, and presentations may discourage visitors from staying on a  site, because it requires too much effort get to the heart the content.
Form Follows Function
Hubspot claims 76% of internet users prefer usability over design when it comes to a website. However, Nick Shaferhoff is a firm believer that one can have both when it comes to your manufacturing site.
The Great Divide
To avoid having a website that appears unorganized and overcrowded, "9 Common Web Design Mistakes" suggests users divide the content by topic rather than post it to one place on the site. Shaferhoff suggests giving each topic its own section to eliminate extra, unneeded content and keep things looking organized.
The article also recommends embracing whitespace and using it to highlight the design elements on your manufacturing website.
'Tis a Gift to Be Simple
Simplicity is key in good web design. 9 Common Mistakes encourage users to define clear goals for each inner page and analyze whether or not the design elements on each page contribute to the overall goal in mind. These design elements may include but are not limited to color, layout, and sidebar position.
A Call to Action
A good website should possess a purpose as well as a goal, says Torque Magazine, and should move visitors to action. Many websites, however, lack clear calls to action, have calls that are buried beneath website content, or have so many calls that visitors are overwhelmed and confused.
The Truth About Popups
When it comes to popups, Nick Shaferhoff says there is a fine line between effective and just plain annoying.
Striking the balance can be accomplished, however,  by recalling the previously mentioned rules of design simplicity and moving forward with your goals in mind.
To Boldly Go
Torque Magazine says calls to action should never be vague or hidden within the content of a website. Instead, they should be clear, visible and specific whether you want visitors to your website to submit a contact form, a quote form, make a purchase or sign up for your company's newsletter.
RSVP
Shaferhoff writes that the more red tape website visitors have to wade through, the less likely they are to respond to a website's calls to action. What then is the solution?
" 9 Common Web Design Mistakes (And How to Avoid Them)" recommends making it quick and easy for website visitors to answer calls to action by cutting out the extras and only asking for the information you need from them in order to serve them best. The less you need to ask for, the better!
In the wonderful world of web design, having a mobile-friendly or responsive website is a must-have.
In fact, Nick Shaferhoff reports that two out of three minutes spent on the internet are done so on mobile devices. Because of this, it is important to have a website designed to accommodate these devices in addition to computers.
A responsive website not only makes for more satisfied visitors but prevents the risk of being penalized by Google.
What's In a Theme
Fortunately, there are a wide number of mobile-friendly themes and plugins available on sites like WordPress, so with a few clicks, your manufacturing website can look great on any mobile device.
Check It Out
Already have a website but are unsure if it is responsive? Use this free tool to review how your site looks on a number of devices. Unhappy with the way your site looks? Contact us to learn more about what you can do to make sure your website looks its best no matter where it is being viewed.
Good web design is an important part of standing out online. By keeping these five common mistakes in mind you are well on your way to having a website that appears simple, chic, and strategic. Have more questions about how you can take your manufacturing company's website to the next level? We're here to help! Contact us today or email us at info@drivendigital.us.
WHO WE ARE
DRIVEN DIGITAL IS A DIGITAL MARKETING AGENCY WHOSE MISSION IS TO GIVE MANUFACTURERS THE COMPETITIVE EDGE THEY NEED TO STAND OUT ONLINE
Driven Digital provides manufacturers with full-service digital marketing services. We refine and define who and what companies are to their most profitable customers. We develop competitive advantages and earn manufacturers, more sales, and more market-share. If you are a manufacturer who is in the market for a new website or would like to know how we can make your website reflect the quality and success of your business, visit our website to get a quote or email us at info@drivendigital.us to learn more! Also, check us out on Facebook and LinkedIn!