Say "Hi" To Our New IT Guy, Jordan!

Welcome Jordan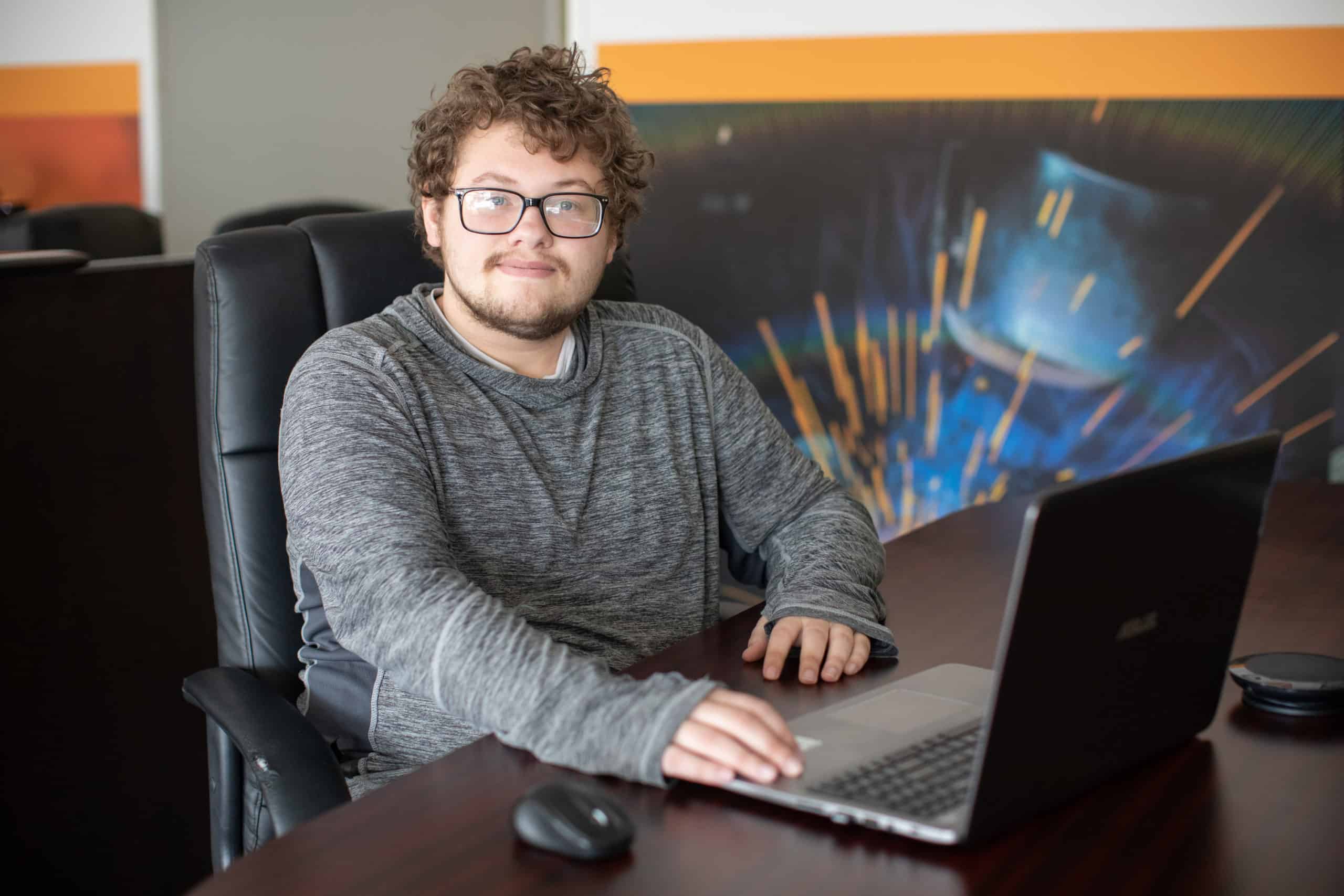 We're still growing and welcoming new faces to the Driven Digital Team!

Jordan joins us as IT Support and is already working hard to keep everything running smoothly and efficiently. He is enrolled in the Business Information Technology program at Rogers State University and is specializing in computer programming.
Jordan has experience working IT in a few Claremore schools and is very passionate about his field of study.
On a Personal Note
Jordan loves anything related to technology! That means his free time consists of working on personal programming projects and expanding on his knowledge of programming.
We are so happy to have the opportunity to collaborate with Jordan to better serve Oklahoma manufacturers and service providers!
WHO WE ARE
Driven Digital is a Digital Marketing Agency whose mission is to give manufacturers the competitive edge they need to stand out online
Driven Digital provides manufacturers with full-service digital marketing services. We refine and define who and what companies are to their most profitable customers. We develop competitive advantages and earn more sales and market share for manufacturers.  If you are a manufacturer who is in the market for a new website or would like to know how we can make your website reflect the quality and success of your business, visit our website to get a quote or email us at info@drivendigital.us to learn more!  Also, check us out on Facebook and LinkedIn!