Welcome To Driven Digital's Brand New Website!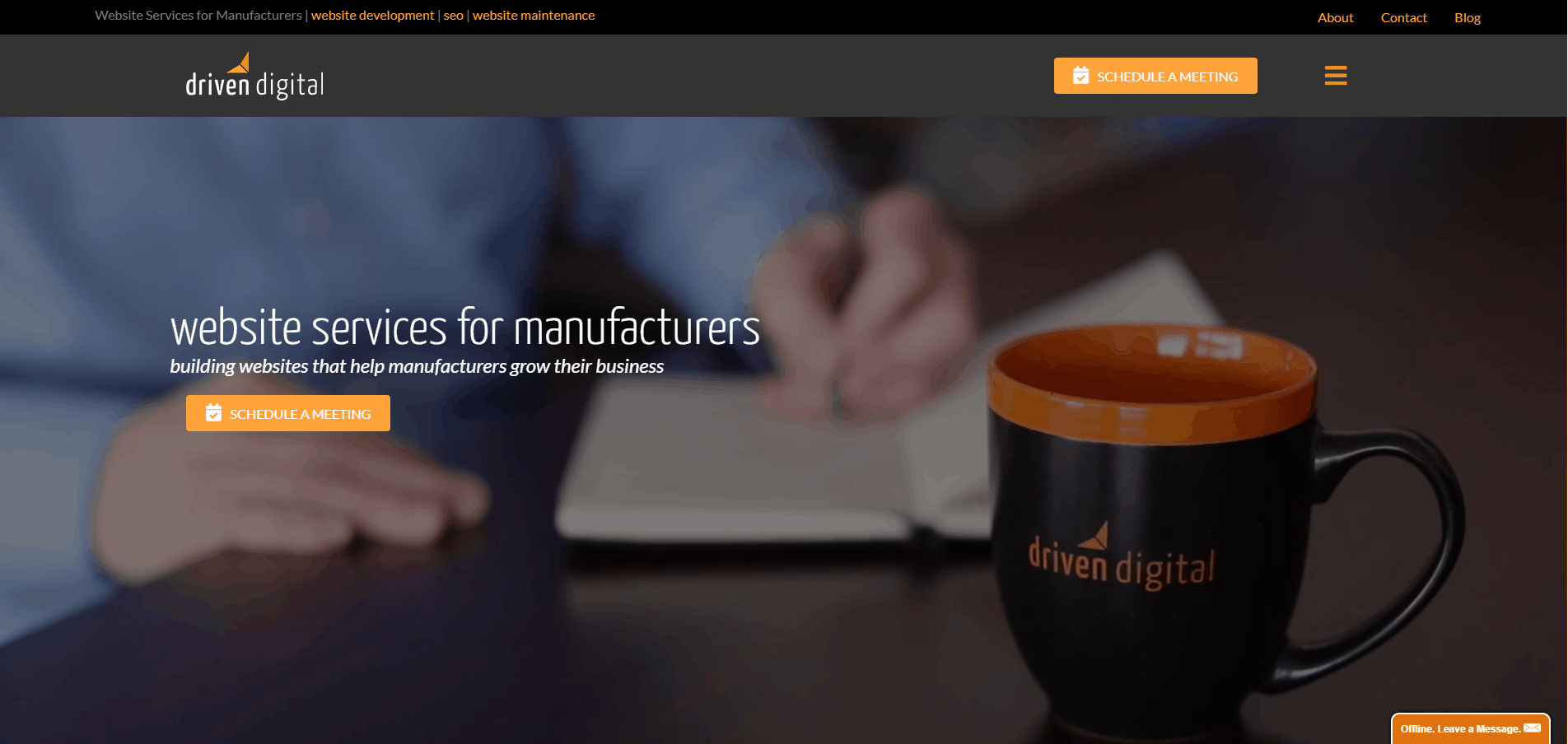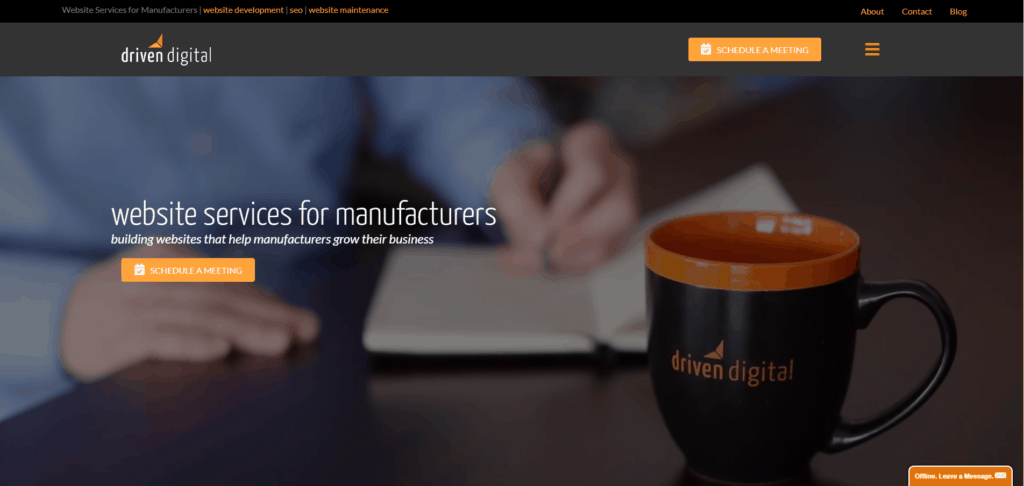 The purpose of creating a new website is to better tell our story. We are able to show you great examples of the work we do for our awesome clients. If you didn't already know this, we have been building websites for Manufacturers and Industrial Service Providers for over a decade. We specialize in these areas only. This has helped us become experts in these industries and know exactly what our customers need to be successful.
It's fair to say we have been able to operate in stealth mode for a long time. We are ready to shout to the world what we have to offer our clients.
We are launching our new website at the perfect time. Our team continues to grow and we plan to bring more industry news to our clients on a regular basis through a free digital monthly newspaper called "The Driven Digital Post". The newspaper will contain information about your industry that you may find useful. We will also share tips and tricks and the importance of updating your website periodically. We invite you to take a tour of our brand new website we have worked hard to bring to our clients.