Calls to Action Are Essential To Your Website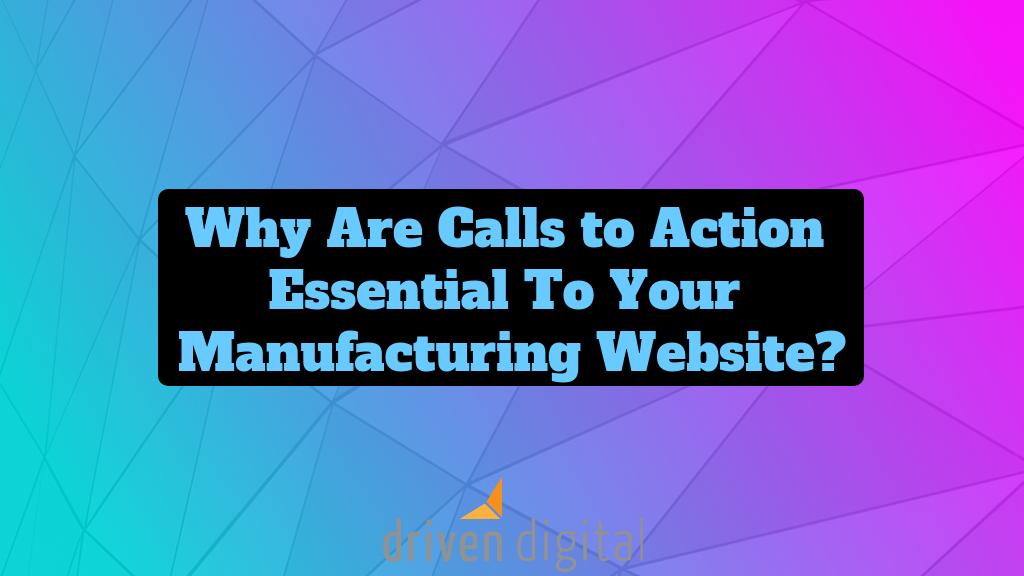 As manufacturers, it is crucial that your website has clear calls to action (CTA) that motivate potential customers to request more information, make a purchase or take another action that will help your business reach its company goals.
Good Call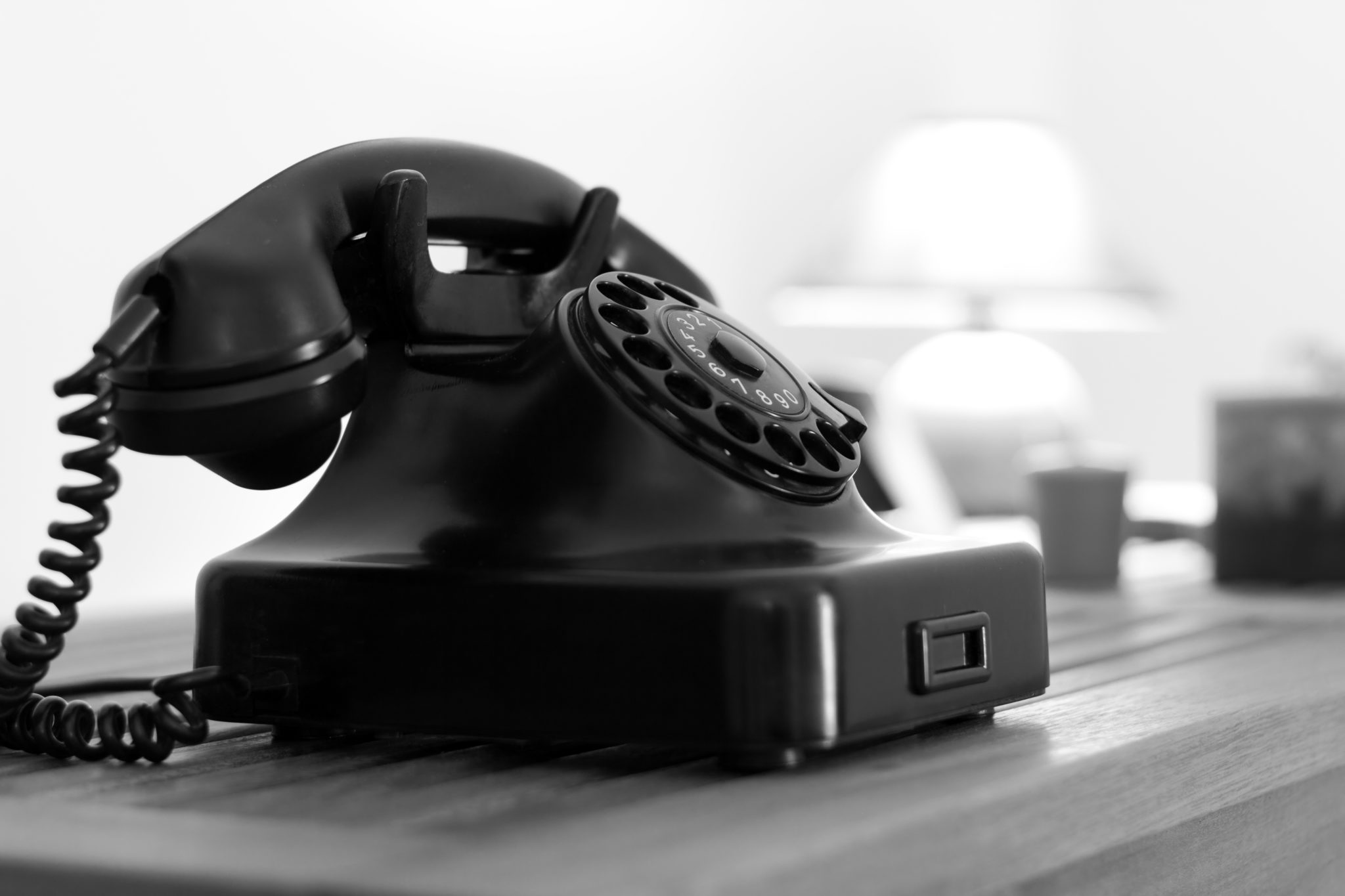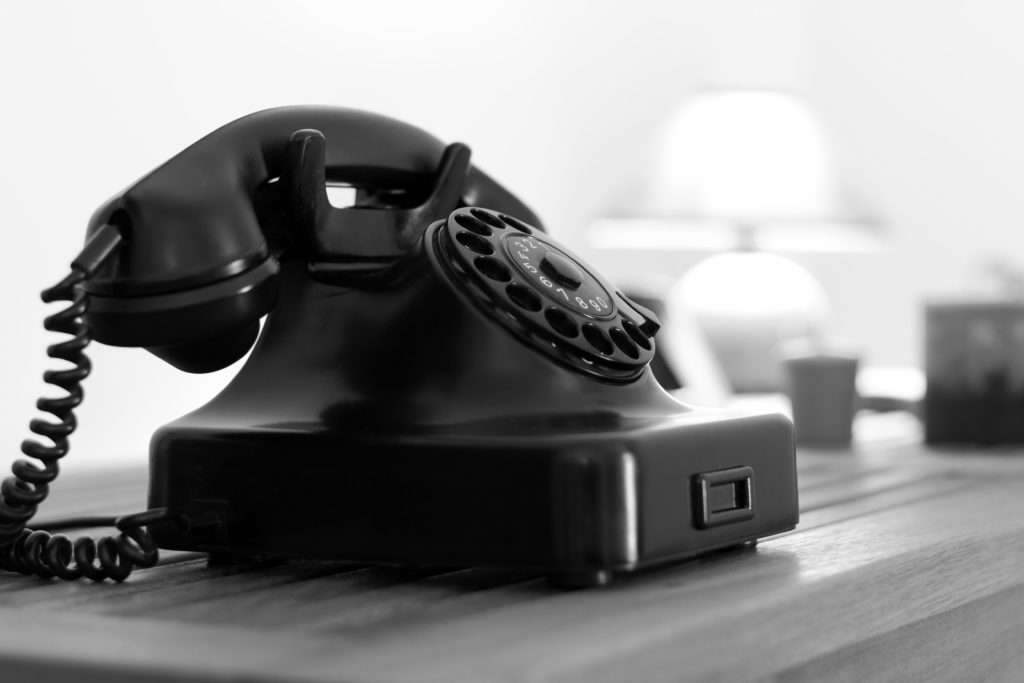 Why are CTA's so important? Calls to action are the main website component responsible for driving sales and boosting your manufacturing business', bottom line.
Clear, compelling, and prominently displayed calls to action also improve customer experience, streamline the purchasing process, and convert more leads.
Don't Call Us, We'll Call You
CTA's allow customers to make purchasing decisions without having to call your manufacturing business. This simplifies the purchasing process for them and results in increased sales for you and your team.
In every business, there are "tire kickers". "Tire kickers" are those people who request a price quote without any real intent to buy.
If these types of people are only given the option to contact your manufacturing company by phone, they are likely to tie up company phone lines without making a commitment to your products or services.
However, by directing potential quote interests to an online quote form, you have the ability to free up phone lines and save office staff many hours of wasted time.
Generate Leads 24/7
Evenings and weekends are the most popular times for web purchases.
Having web-based CTA's will also allow your business to generate leads even when it is closed instead of missing opportunities to sell because someone is not there to man the phones.
How To Create Compelling Calls To Action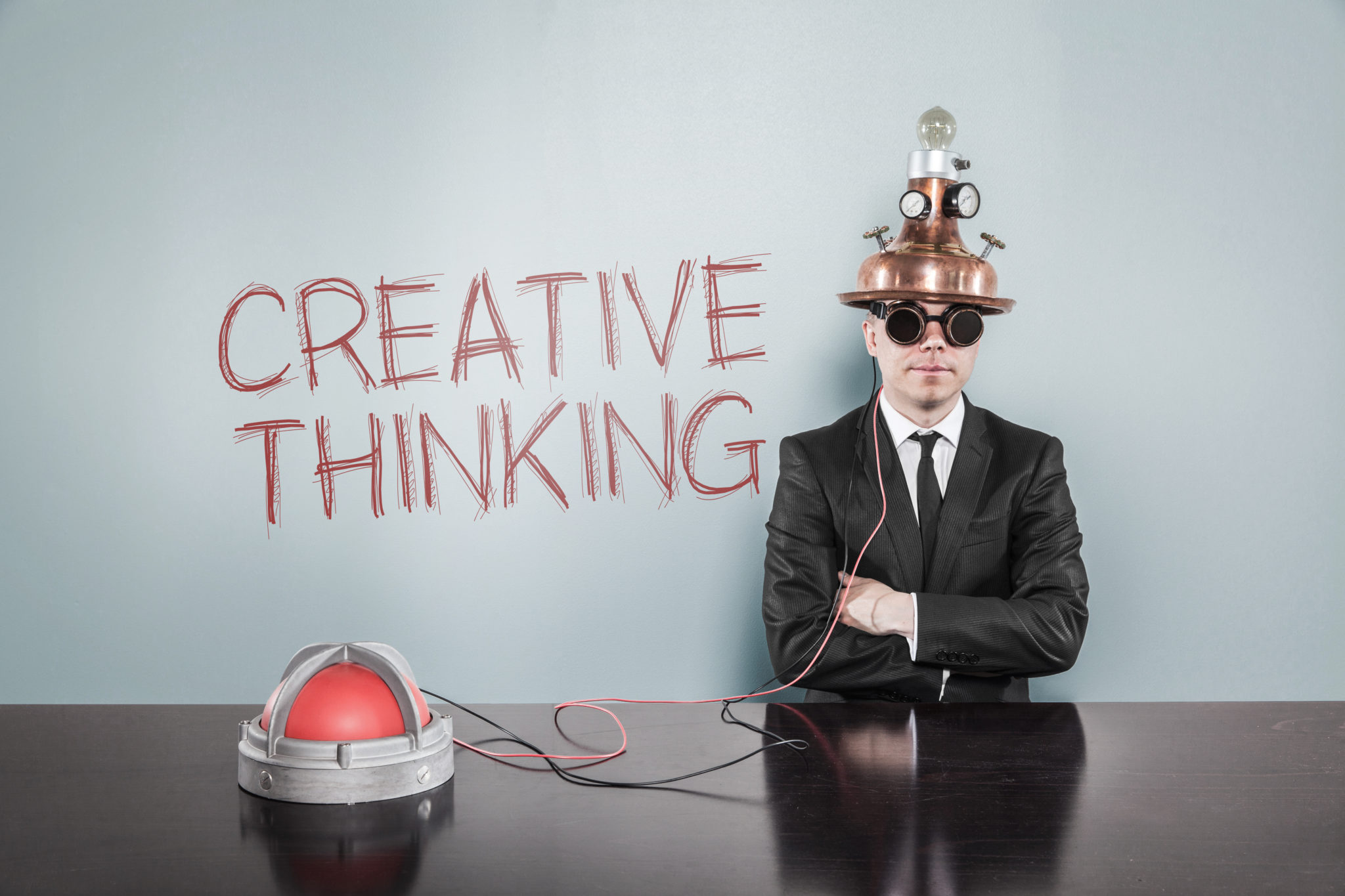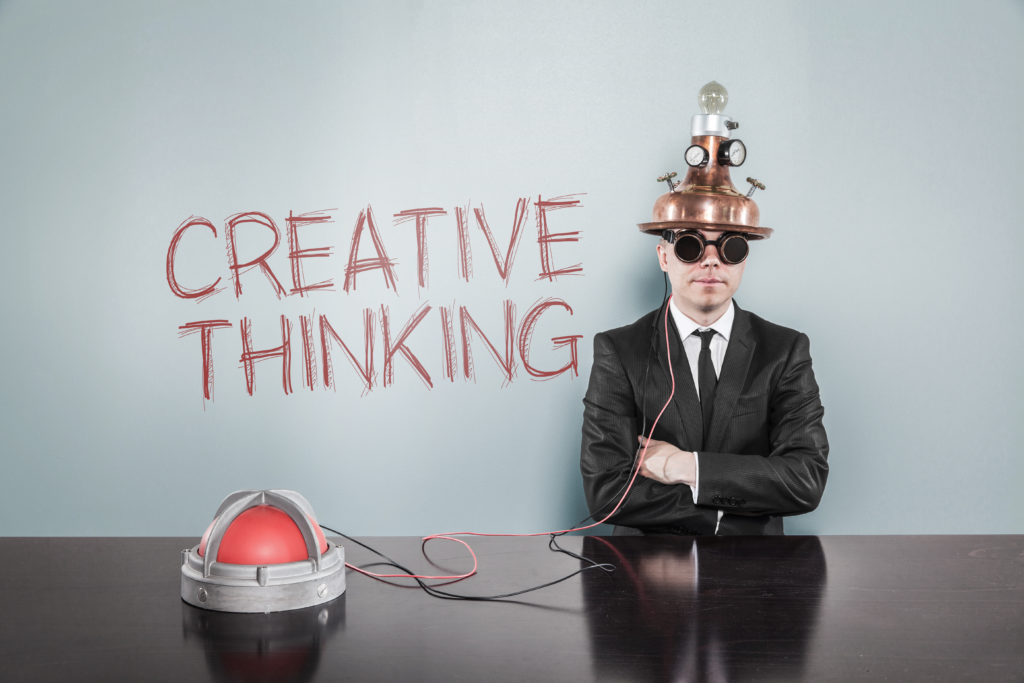 So, how can you create compelling CTA's that will motivate your website's visitors to move?
1. MAKE SURE THEY ARE GOAL-ORIENTED
Write each CTA with a goal in mind.
Do you want the customer to fill out an online price request form or call a phone number to connect with a local dealer? Or would you prefer him or her to connect with a regional sales representative from your company?
Whatever your overall goal, be sure the CTA prompts your visitors to take an action that will lead them to that goal.
2. DESIGN WITH USER EXPERIENCE IN MIND
Be sure each CTA is displayed clearly and prominently and that the user can easily complete the target actions.
If you want the customer to fill out an online quote form, you will want to make sure the quote CTA takes them directly to the form.
The easier it is for the customer, the higher your conversion rates will be.
3. CONSTANTLY REFINE AND IMPROVE YOUR CTA STRATEGY
There is no such thing as a "perfect" CTA. It is a good idea to be constantly thinking of ways to refine and improve your calls to action based on existing data and feedback, such as Google Analytics.
Google Analytics' monthly reports will not only inform manufacturers who visited their site but will let you know what percentage of site visitors took the CTA paths set in place.
A Call To Action
It is well worth the time it takes to develop, compelling CTA's that will motivate potential customers to move forward with your manufacturing business. Are you ready to make the calls?
Who We Are
Driven Digital provides manufacturers with full-service digital marketing services. We refine and define who and what companies are to their most profitable customers. We develop competitive advantages and earn manufacturers, more sales, and more market-share. If you are a manufacturer who is in the market for a new website or would like to know how we can make your website reflect the quality and success of your business, visit our website to get a quote or email us at info@drivendigital.us to learn more! Also, check us out on Facebookand LinkedIn!