Mobile-Friendly Website: 4 Reasons You Need One Now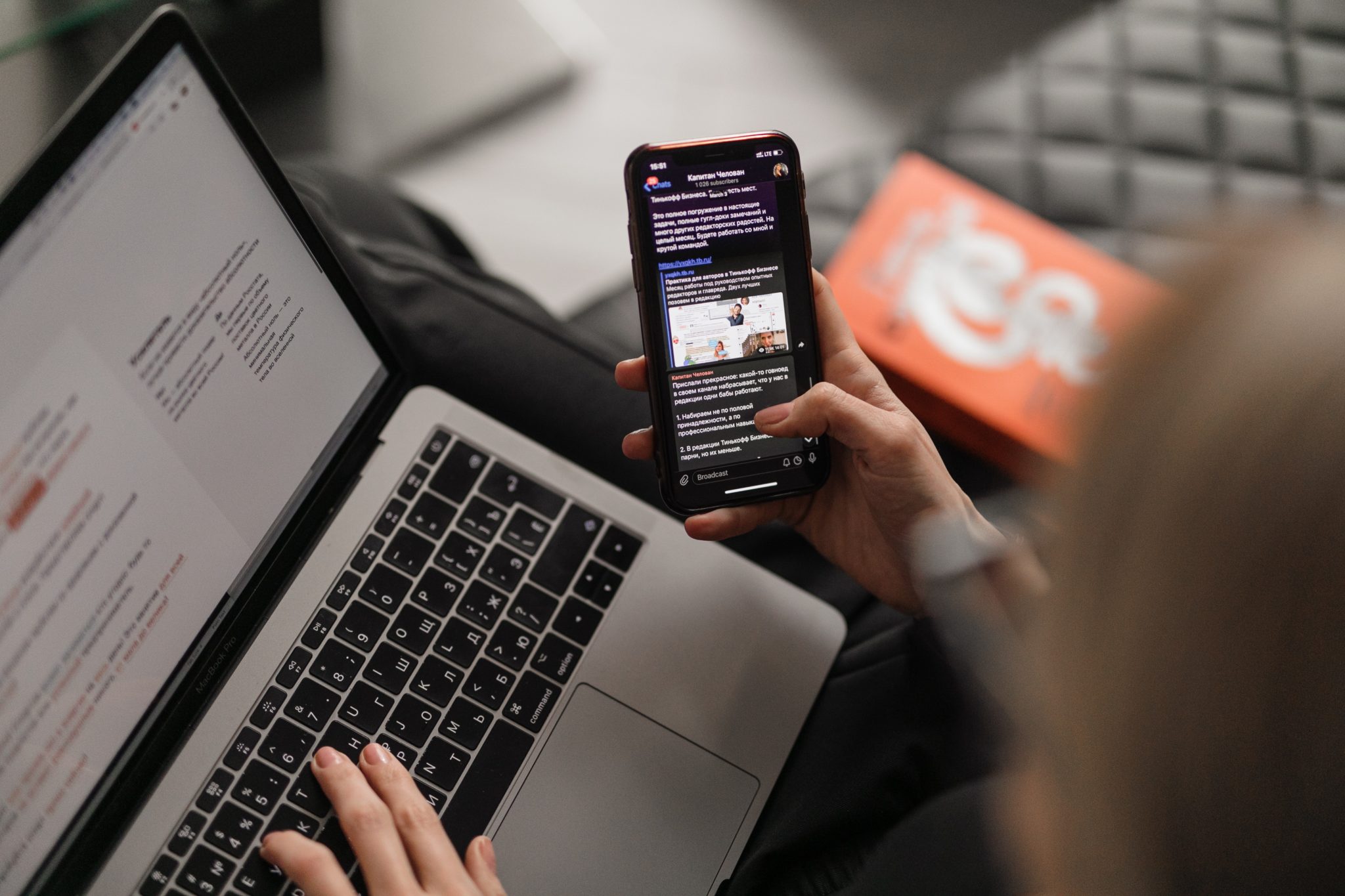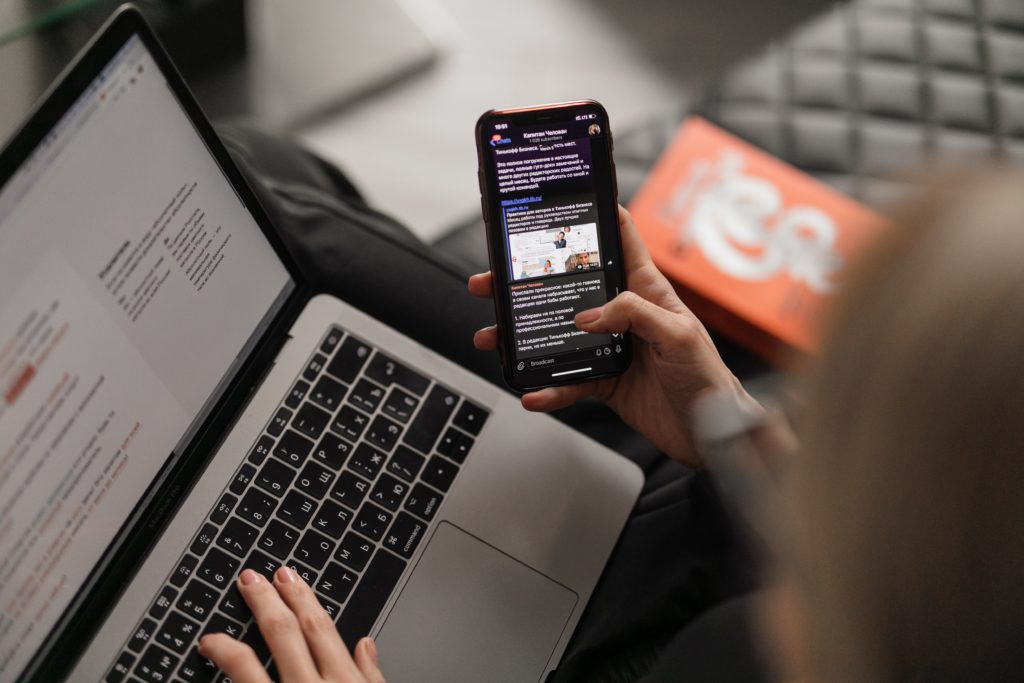 Businesses need a great website to attract more customers in this age of digital marketing. With a great website, you're one step closer to more clients, projects, referrals, and ultimately higher revenue.
As technology and customer behavior evolve, having a website might not be enough. More and more are now turning to mobile when browsing the web. Your website needs to be optimized for mobile. Here are four reasons why you need a mobile-friendly website now.
1. Mobile-First Indexing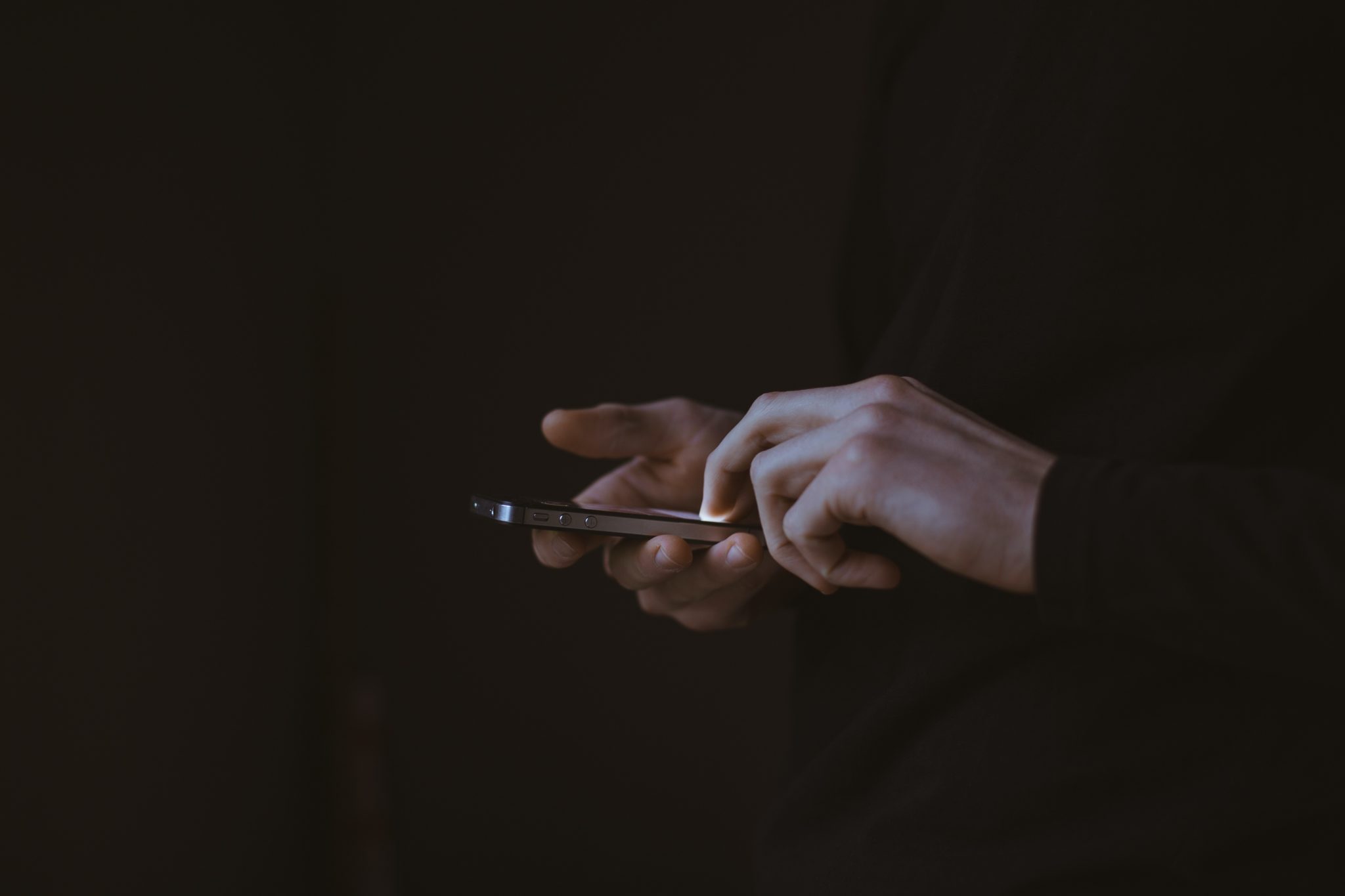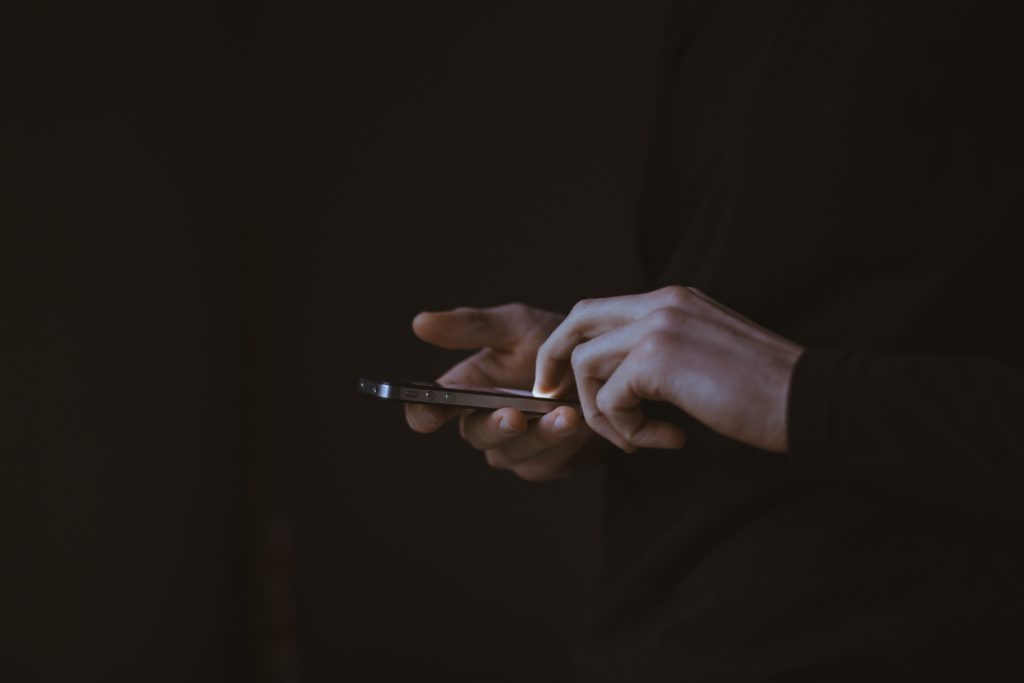 Google dominates mobile searches, driving almost 96% of mobile search traffic. Since Google is considered as the leading search engine, it is every website's goal to rank high on Google search results.
Earlier this year, Google confirmed the update in their search ranking algorithm. After a year and a half of testing and experimentation, they have started rolling out the "mobile-first" indexing. Before this, Google has typically used the desktop version of websites in crawling, indexing and ranking a page content.
With mobile-first indexing, Google will now start using the mobile version of a page for indexing and ranking to better cater to users – primarily mobile users. Having a mobile version of your website complies with this recent and major change in Google's search ranking algorithm.
Google is continuously encouraging web developers and website owners to make mobile-friendly content.
2. Broader Reach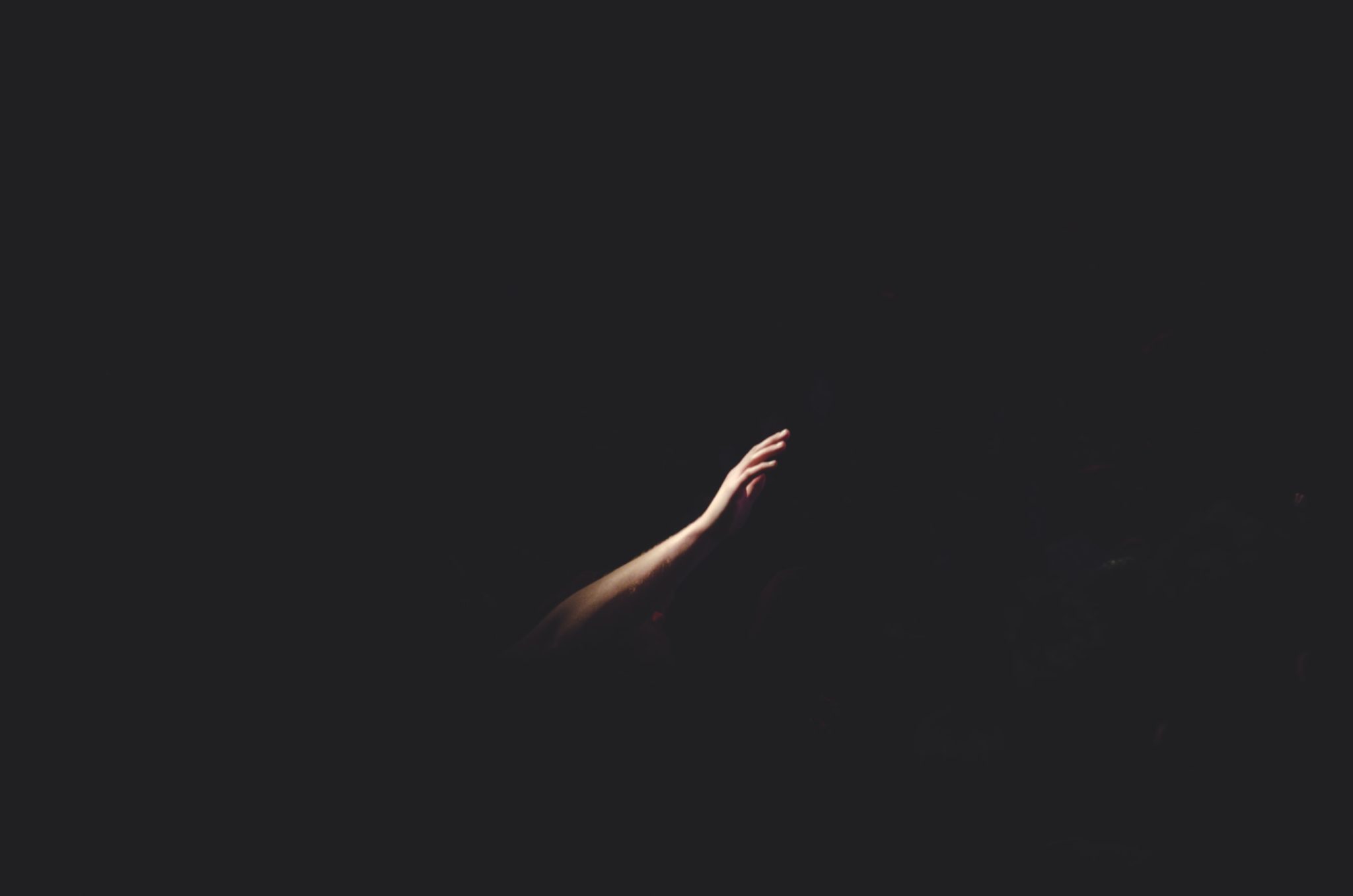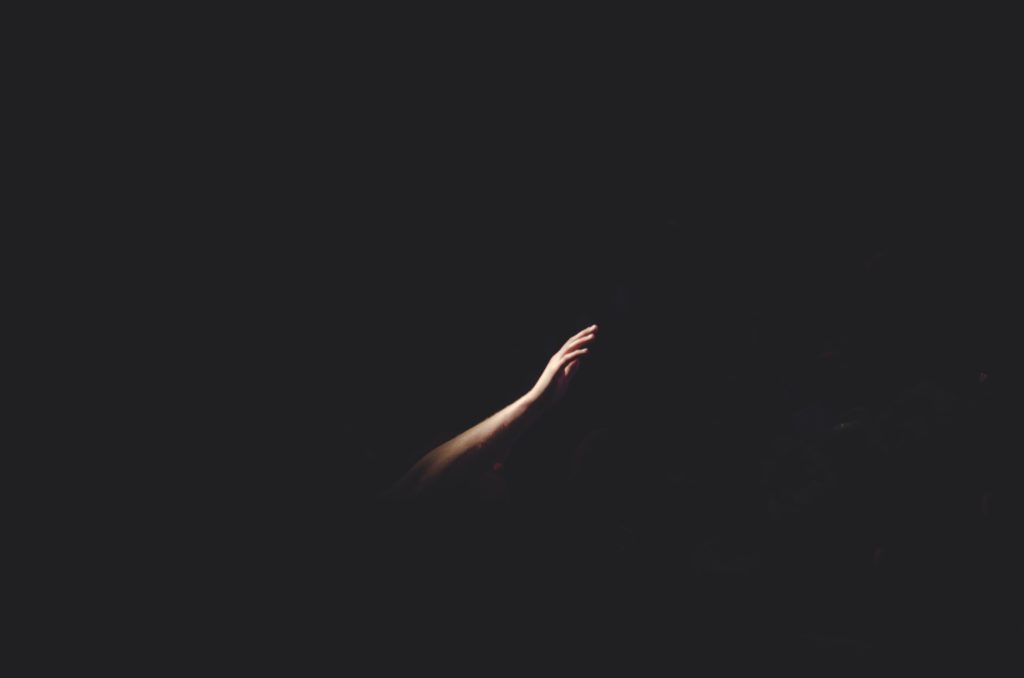 According to April 2019 data, the global mobile population amounted to 4 billion unique users. Browsing the web using mobile devices is now becoming a common choice for many.
In America alone, 53% of consumers use their smartphones to access search engines at least once a day with 3 out of 5 consumers using their mobile devices to search for local businesses.
Your customers and prospects are most likely online on their mobile devices. They might be searching online for the products or services you offer, so you better present them with your mobile-friendly website.
3. More Traffic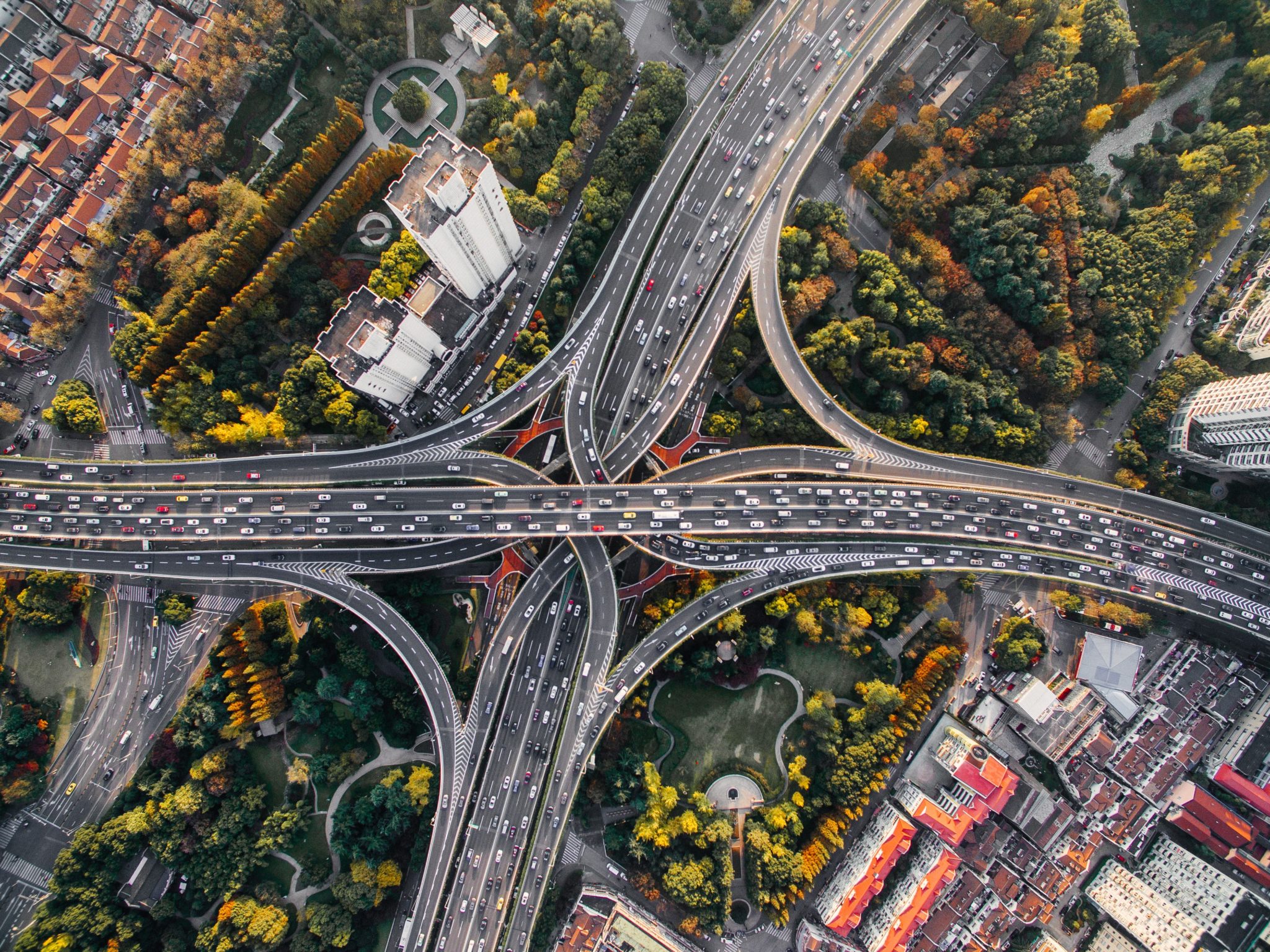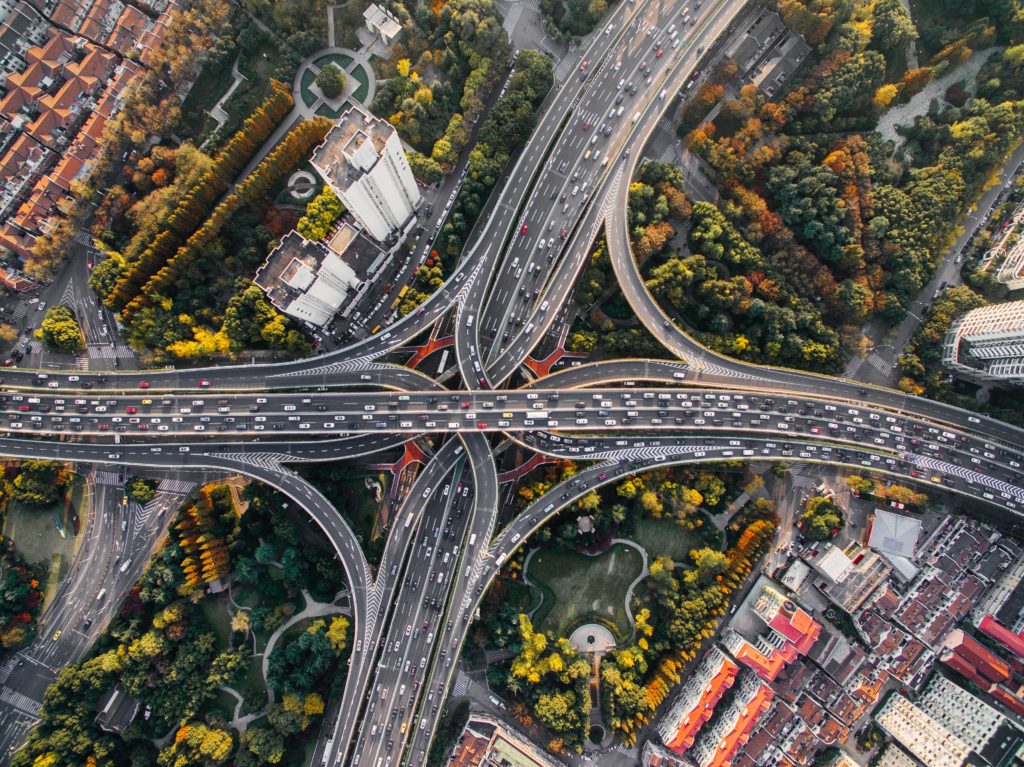 Every business in the digital space likes website traffic. More traffic means more possible leads, conversions, and sales.
More and more internet users are now browsing the web through their mobile devices. It's no surprise that more than 52% of internet traffic in 2018 are from mobile. If you want to generate more traffic to your website, targeting mobile users and having a mobile-friendly website is the right choice.
4. Customer Satisfaction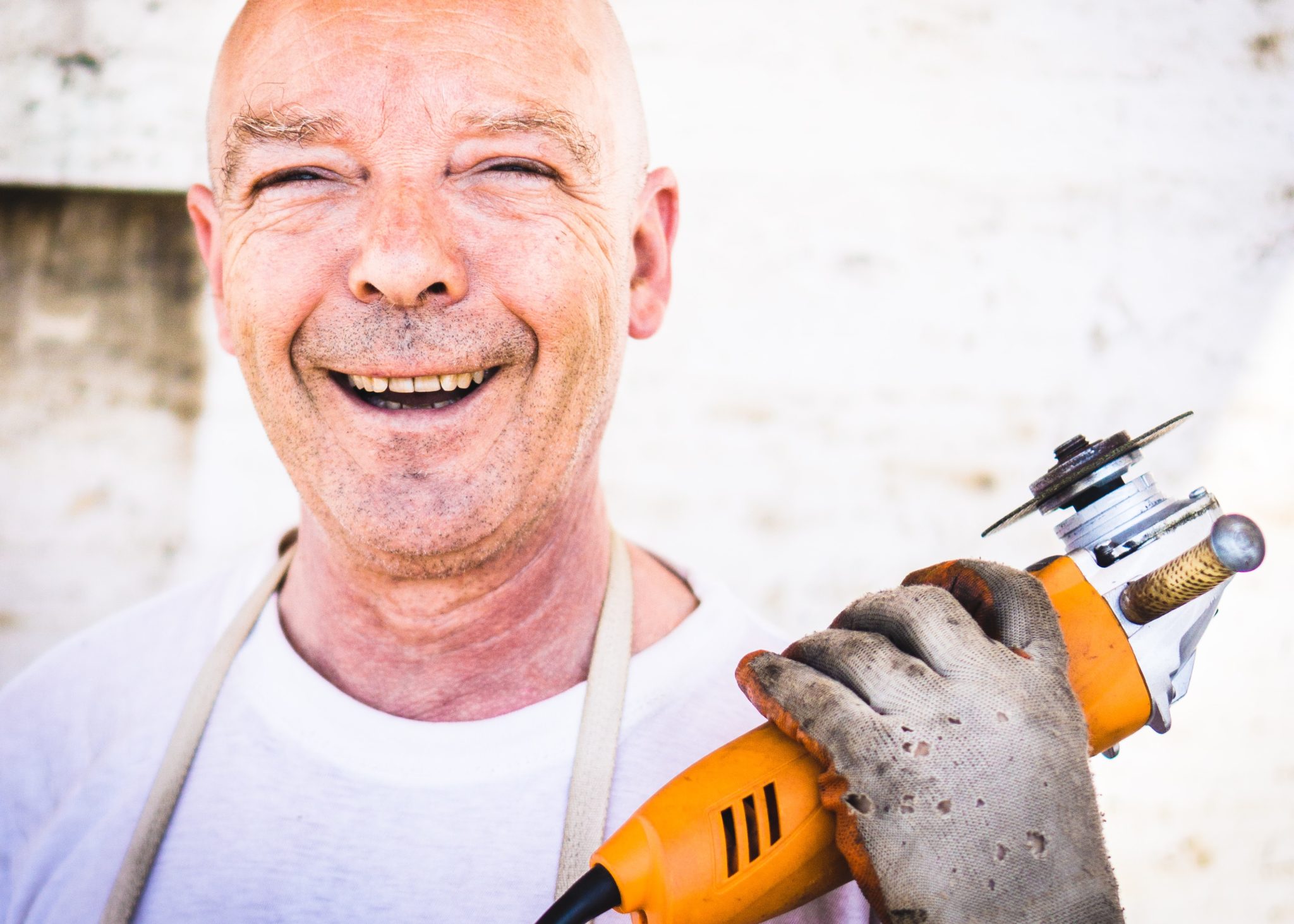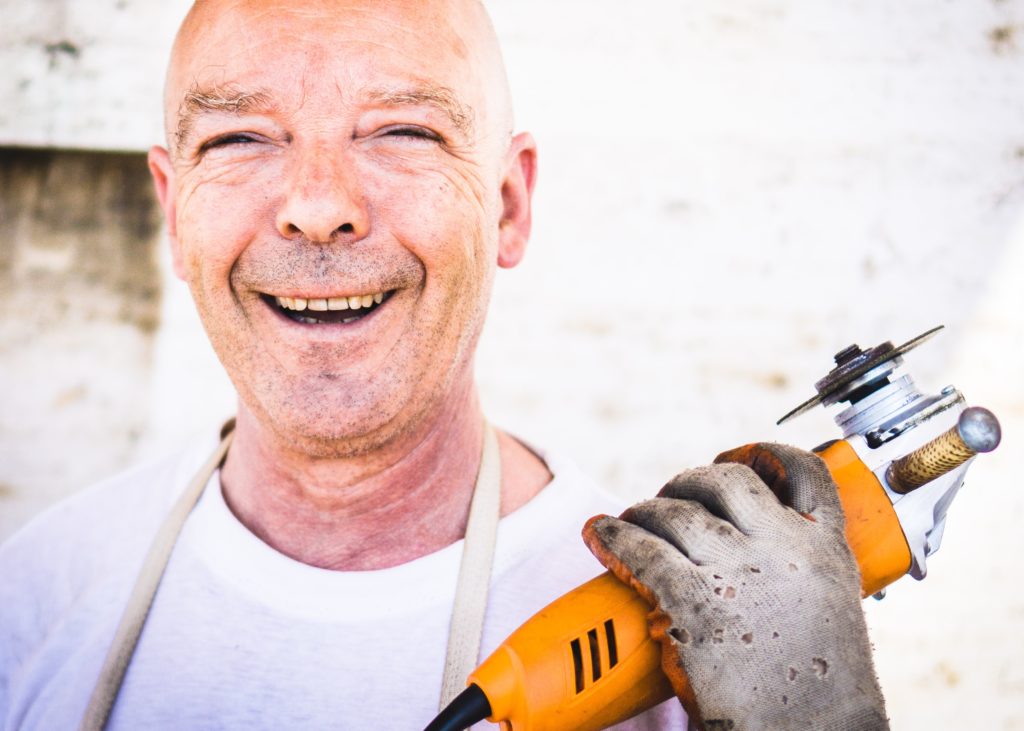 Your digital marketing efforts should not only focus on ranking on the search engine results page. Providing a great user experience is also a must. 40% of mobile consumers abandon a website after an unsatisfactory experience and shift to a competitor's website. You don't just lose potential customers, you give them away to your competitors.
A mobile website improves user engagement with mobile-optimized features, such as easy navigation, clear calls-to-action, specific features like click-to-call, and map functions. A good user experience increases traffic, conversions, and revenues.
Mobile is here to stay and it will only continue to grow. If you want to keep up with the mobile movement, then now is the right time to have a mobile-friendly version of your website.
Contact Driven Digital now to learn more. We have experts who can answer all your inquiries about mobile-optimization. Need help optimizing your website for mobile? Our team of web developers can create individualized sites that are not only well designed but are mobile-friendly, user-friendly, and SEO-friendly. Schedule a free analysis now!