7 Ways to Create Manufacturing Industry Blog Topics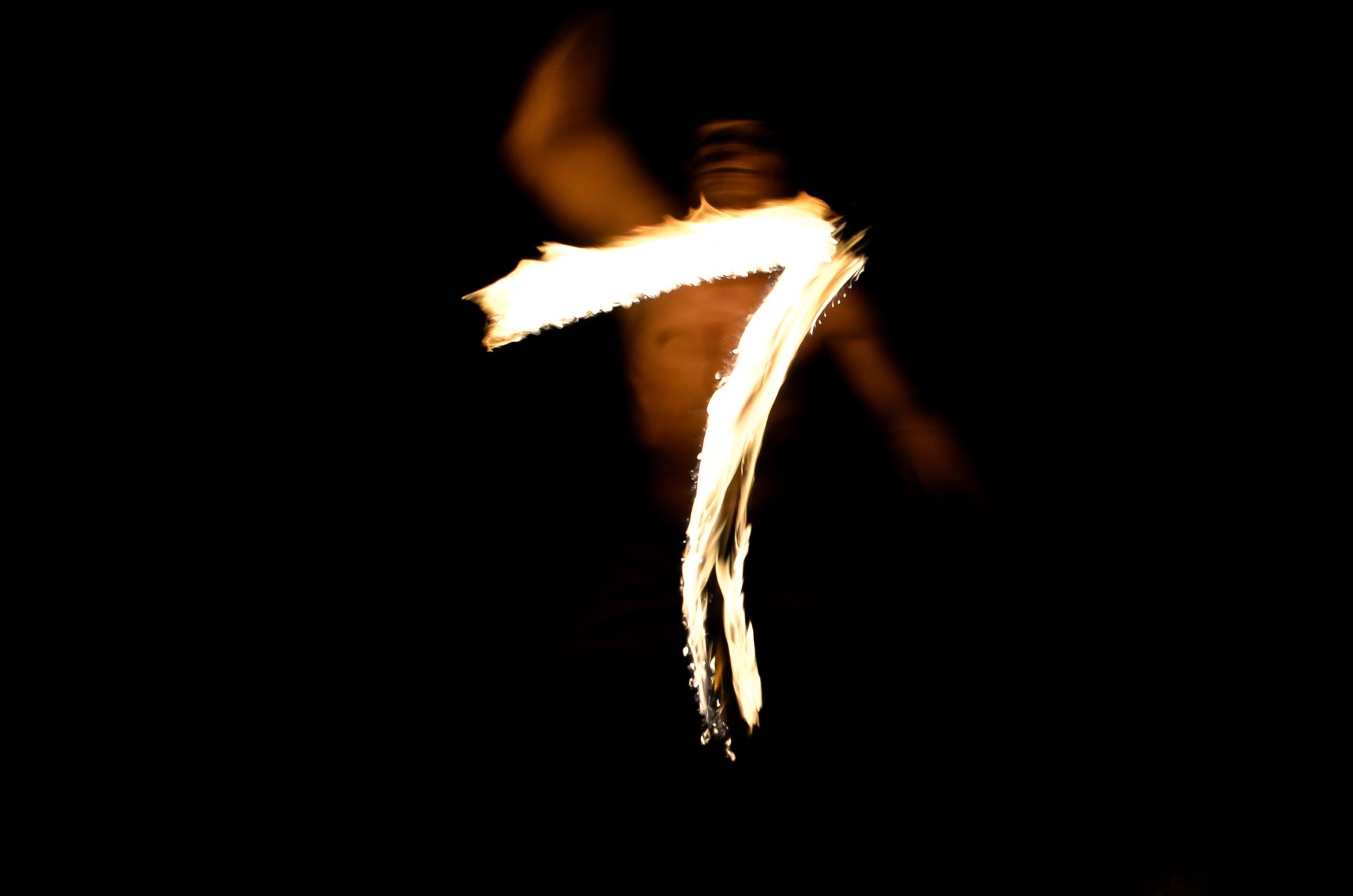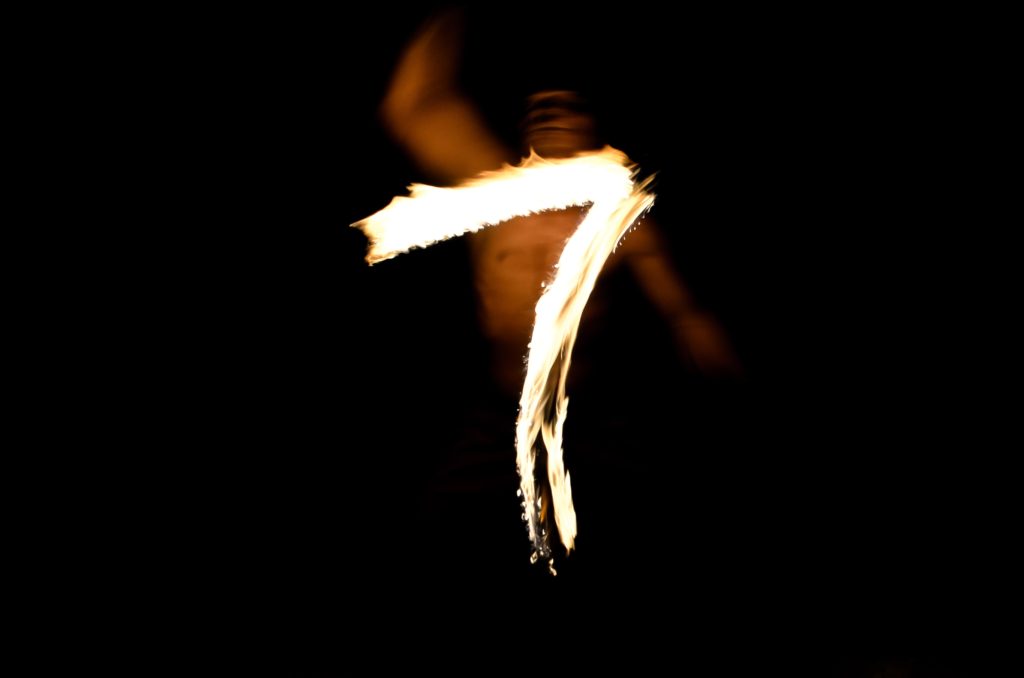 Every manufacturing website needs quality content to survive the competition in the digital world. One of the most effective ways to create content is through blogging. And you'll have to come up with effective and engaging blog topics.
According to statistics, businesses featuring blogs as a key part of their websites have a 434% better chance of ranking higher on search engines. This means they have a 434% chance of getting found by potential customers who are searching for the products or services they offer on the web. You don't wanna be left out of this chance!
But coming up with blog post topics can get pretty hard. Either you don't have enough experience on blogging yet or you've been doing it for a while now and fresh ideas became sparse over time.
Here are seven effective ways to end the ideas drought and come up with blog content that attracts, engages, and converts.
1. Find Out What Your Audience is Asking
People search the web for answers and that's what your blogs should provide – answers. First, identify the questions your audience is asking. What are the issues they're facing? What topics do they need help with?
You can do this by monitoring your audience online (not like a creepy stalker mind you).
Keyword research is considered the most effective way to keep track of the questions your audience is asking.
Keyword research is a core search engine optimization (SEO) task. Through this process, you can identify the top words or phrases your audience enter into search engines. These keywords or phrases should be the backbones of your blog posts.
You can start building a list of blog posts once you get the gist of what your audience is looking for. Play with the angle, format, and approach. Every keyword can be an article idea.
2. Be Updated on Industry and other Interesting News
Another possible source for topics is industry news. You would want to keep your audience updated with the current news concerning your industry. You can summarize or expand on the latest news, trends or challenges. Voice out your opinion and/or ask your audience about their own insights.
Subscribe to feeds and/or newsletters. Email subjects related to your industry can spark ideas. Most feeds and newsletters also come with handy summaries of blog posts you can use as inspiration.
Non-fiction books are a great source for studies, information, cases, and anecdotes you can use as blog topics. If you're too busy running your business you can also install apps like Blinkist that summarize whole books for you.
3. Borrow an Idea and Make it Yours
Another effective way to come up with blog topics is through existing web content. You steal these content ideas but unlike plagiarising you create your own unique content.
Check out your competitors' blog posts and cross-reference them with yours. Did they cover a topic you haven't yet? Do they have a blog post you think you can expand on? Keep in mind that this is not to go one-on-one with your competitors, you are simply getting inspiration from what they've already done.
If these ideas are working for other people, it can certainly work for your website too. Read and emulate existing blog posts from industry experts or even your own competitors.
4. Utilize Your Existing Blog Post Topics
You can also get fresh ideas from your already existing ideas or blog posts. You can do the one or all of the following:
Update old posts. If you have written something 2 years ago or if there are new industry information, maybe it's time for an update. For example, Manufacturing Trends to Look Out for in 2016 or What's New in CNC Machining.
Write a part 2. You can divide a topic into two or more blog posts. But make sure each post are complete on its own yet can go together. Take our very own blog posts for 7 Secrets to Making Great Manufacturing Videos (Part I & Part II) as an example.
Introduce a new format. You can incorporate new format into your existing blog posts. For example, What to Look for a Metal Fabrication Company can become A Metal Fabrication Company Checklist. The angle of your post can change depending on the new format you're introducing.
Go Negative. When it comes to blog posts, writers tend to stick with positive headlines. For a change, you can create a negative version of an existing post or idea. Tips in Dealing with Negative Reviews can be Things You Shouldn't Do When Dealing with Negative Reviews.
5. Try the Web Method
The Web (as in spider web) method is a simple yet effective brainstorming method to come up with blog post ideas. First, you must set a main topic – a word or phrase. Then draw lines to connect the main idea to related sub-ideas. Thos sub-ideas can branch out to more relative topics. All these ideas can then be turned to fresh blog topics.
For example, your main topic is "CNC Lathe Machine". This can have "process" as one of the sub-ideas which can further branch out to "machine parts", "operators", etc. From there you can have a topic like 4 Major Parts of a CNC Lathe Machine or What Does it Take to be a CNC Machine Operator.
6. Use a Blog Topic Generator
If the above tips don't work, you can try online blog topic generators. Hubspot's Blog Ideas Generator, Buzzsumo and Portent's Content Idea Generator are tools you can try. They're easy to use. You just have to identify keywords you want to focus on and they'll generate blog titles you can work on.
Sometimes blog ideas come randomly, at times you least expect it. Make a document where you can save and easily update your ideas, like Google Docs or spreadsheet.
7. Outsource it.
Since your business requires most of your time, you can also hire expert writers to help you with content writing, keyword search, and SEO. It's a relatively small investment with high ROI results. Contact Driven Digital now to learn more about content writing or to get help with blog writing for your website.
High-quality content and blogs lead your business to continual improvement. Through blogging, you can learn more about your audience and cater more to their needs. Your blogs, both new and old can attract, engage, and convert readers into customers.