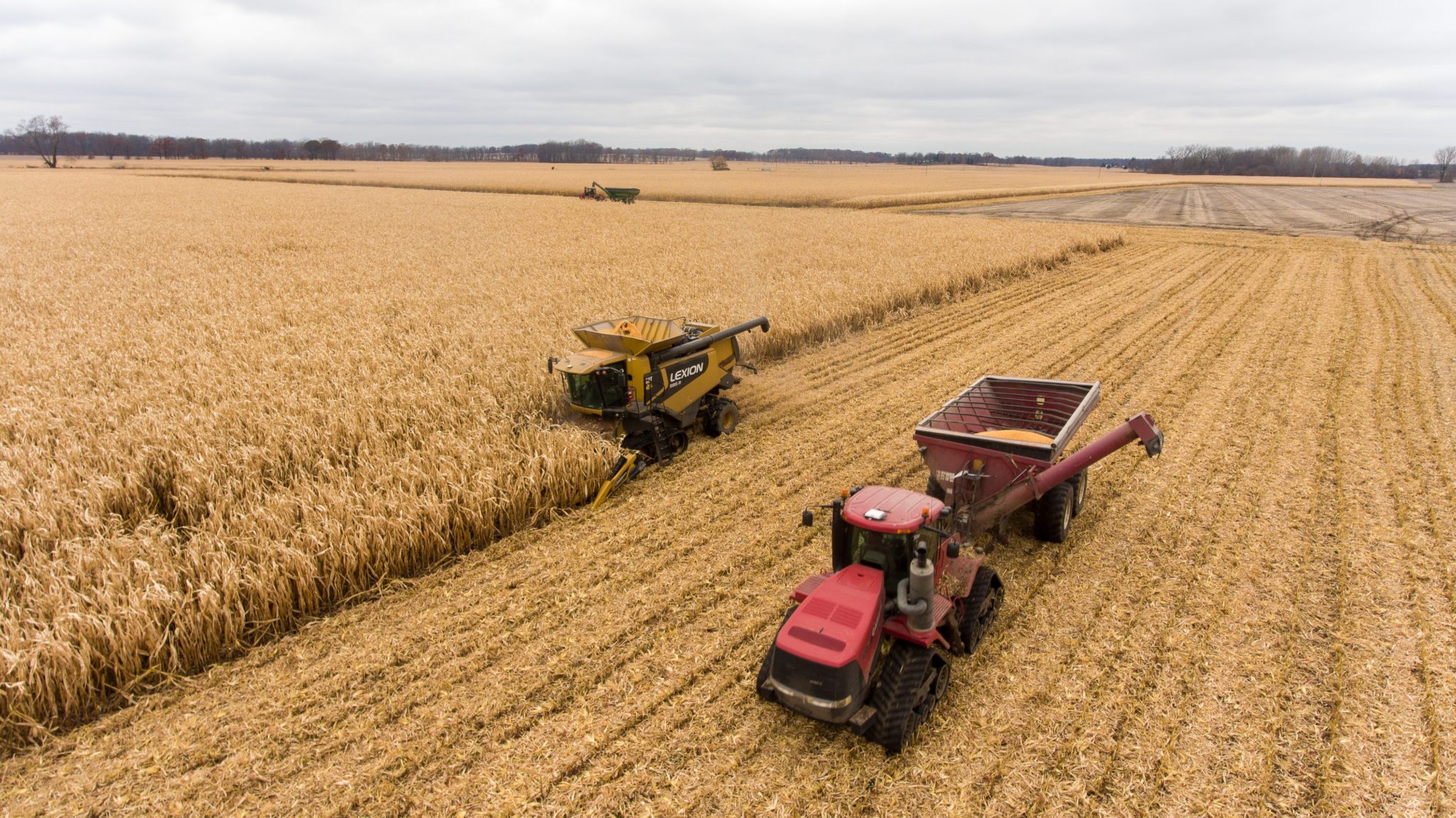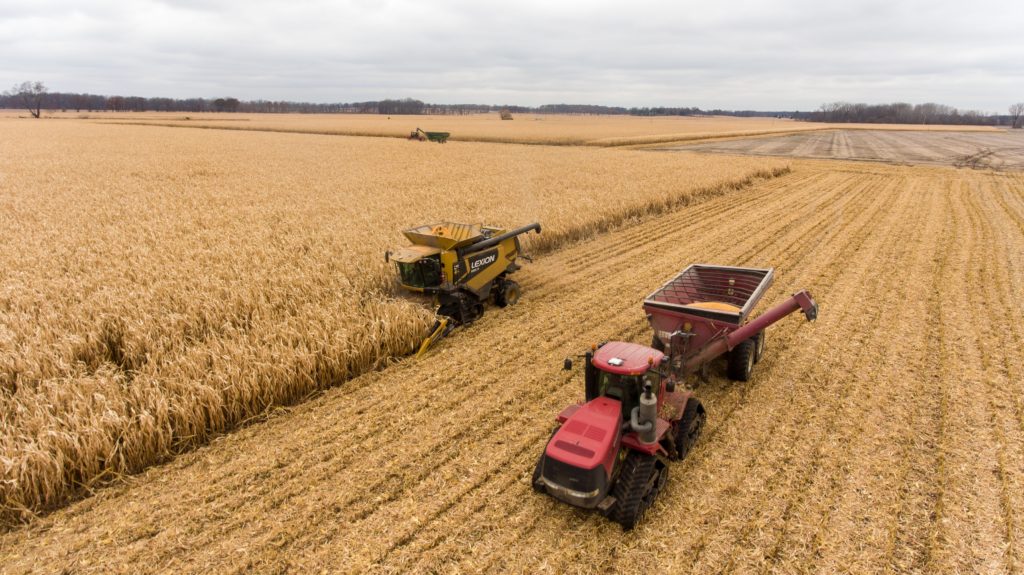 Most manufacturers lack the time and expertise to build a website that gets results. The fact is, manufacturers simply don't have the time to take their eye off production to make sure their website is keeping up with the competition—and they shouldn't have to.
Driven Digital has built hundreds of manufacturing websites. Because we focus on the manufacturing industry, we can get right to work implementing web development tactics we know work for your industry.
We'll build you a website that will make your competitors cry. Don't go another day stressing about missed sales opportunities. Leave the web design to us, and we'll build you a website that will grow your business and leave your competition sitting in the dust.
Give us a call today to ask about our FEMA member discount!
Your new website awaits!