Building a New Website is Overwhelming!
Embarrassed by your outdated website?
Frustrated by your competitors beating you in Search Engine Ranking Results?
What about attracting the right leads to your website? 
How are you going to find the time to learn a specialized skill that is constantly evolving?
How do you know what SEO components to implement?
Which tactics will be the most beneficial for your industry?
Start by reaching out to our team for an audit of your website and we'll work with you to create a website plan that will grow your business and make your competitors cry!
Check out some of our completed projects!
Special Pricing for FEMA Members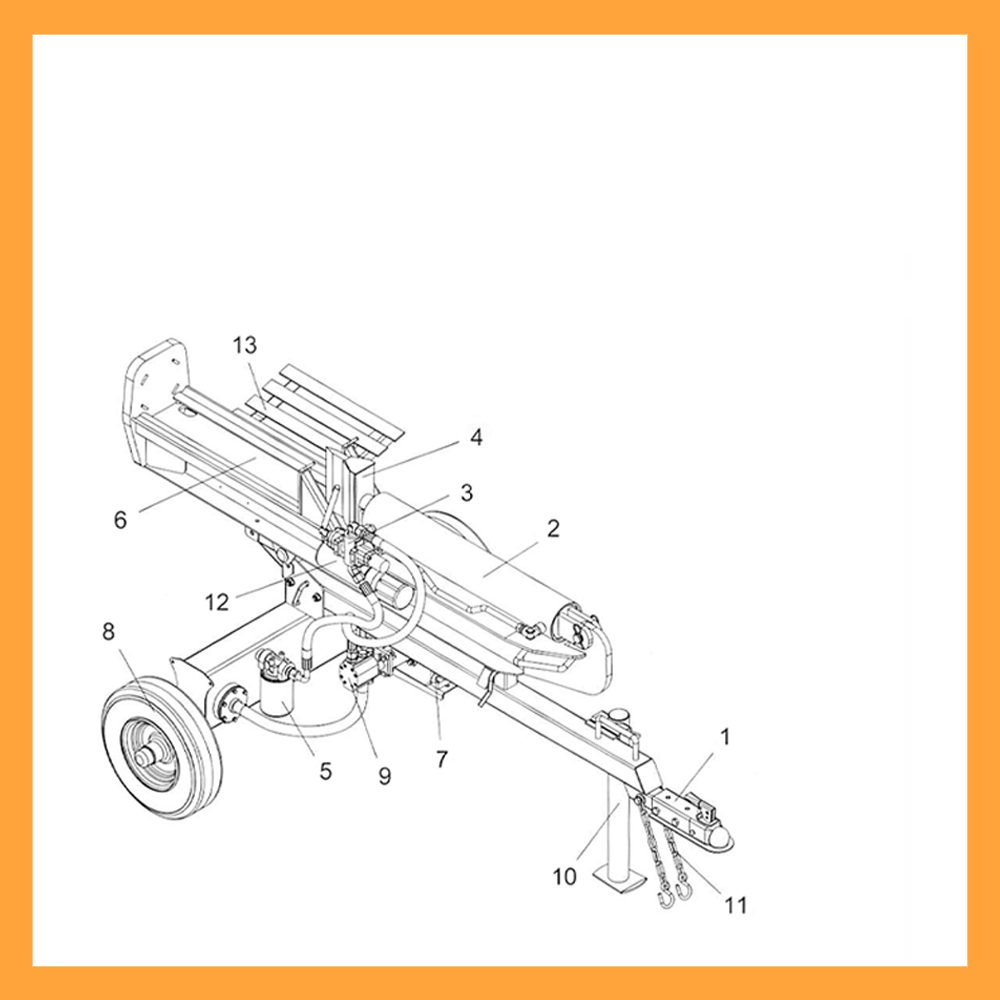 Interactive Parts Schematics
Interactive Parts Schematics is a great feature for your website. It makes parts sells more efficient! Click to learn more!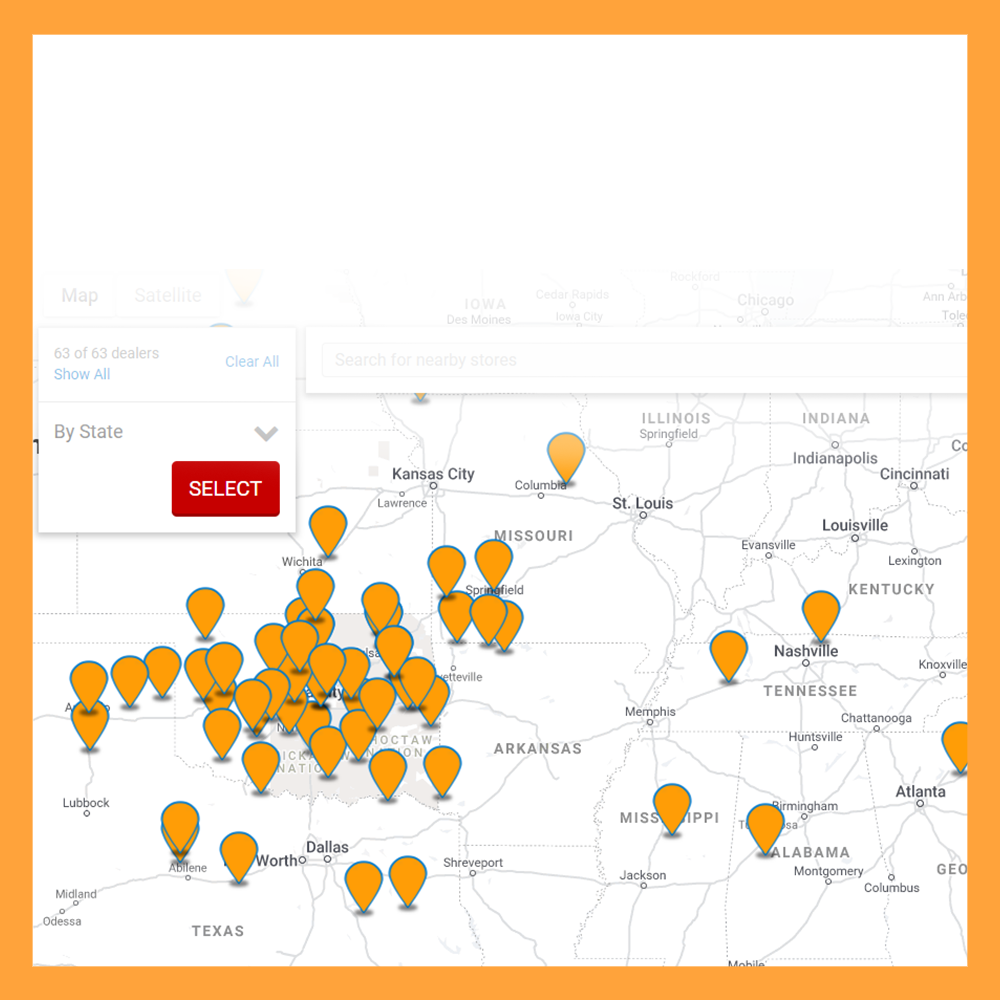 Dealer Locator Map
Dealer Locator Map is a great way to drive sales! With ease of access to dealer locations, consumers.... Click to learn more!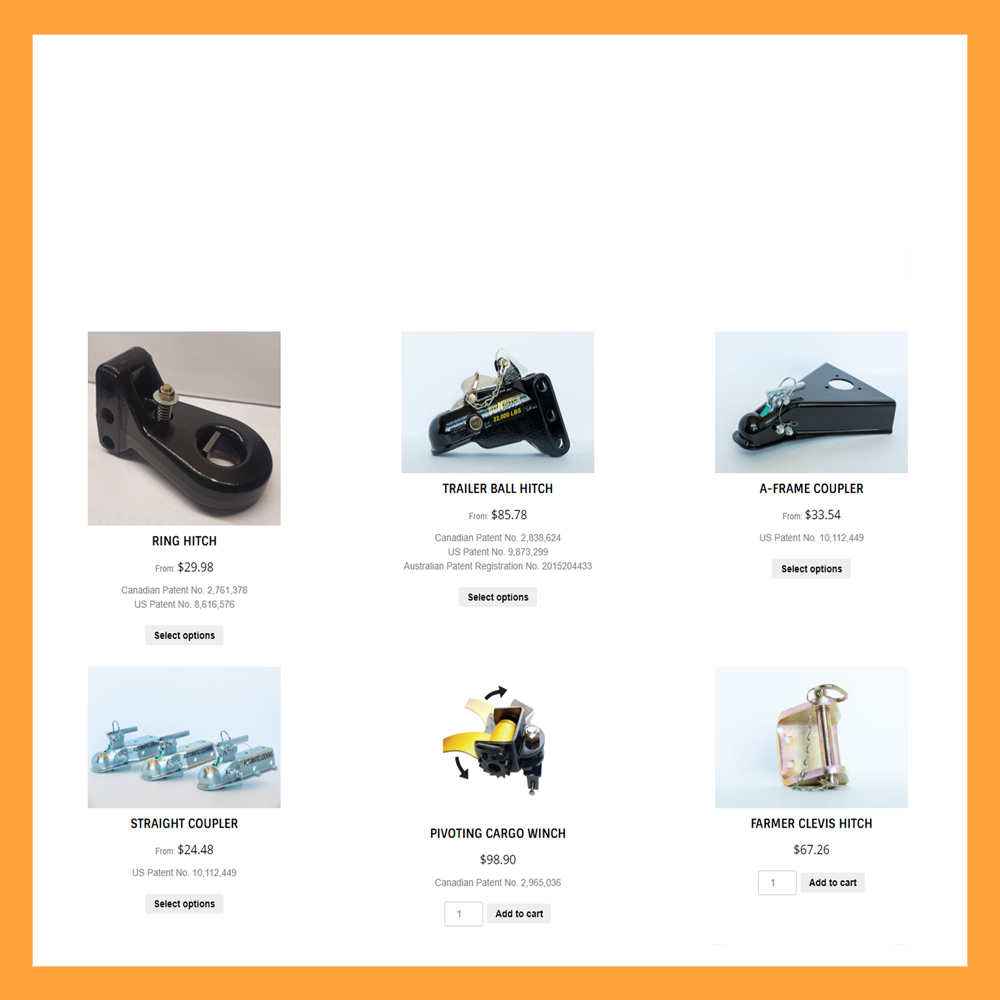 Full Service Online Store
Full Service Online Stores make it easier for your customer to purchase your products. click to learn more!
Schedule a Meeting with a Website Specialist
See what our clients have to say about us!