an outdated website makes you look bad
Most manufacturers lack the time and expertise to build a digital marketing plan that gets results.
At Driven Digital our proven 4-step website manufacturing system will build you a website
that grows business and leaves your competition behind.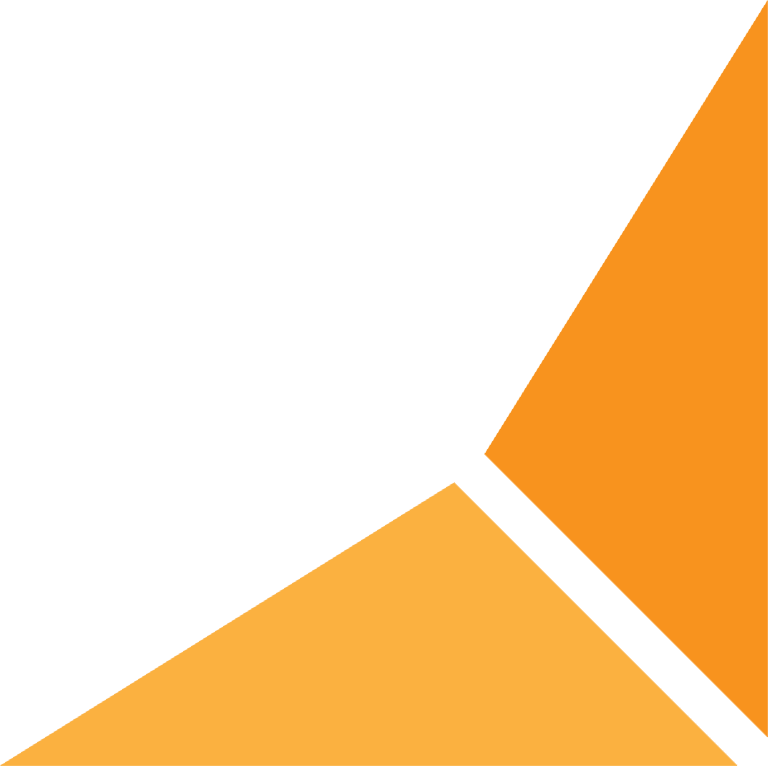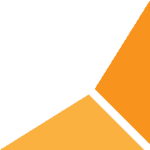 OUR WEBSITE DEVELOPMENT PROCESS
We don't just build websites, we manufacture them. 
PLAN: We analyze your business's needs and develop a website strategy to build a high-impact and effective website that will distinguish you from the competition.
DO: Website development is done according to plan specifications while implementing the latest website functionality and establishing a credible online presence your customers will trust.
CHECK: We scrutinize your new website with our proven Quality Assurance procedures, ensuring excellent performance and reliability.
ACT: Our Engineers initiate the launch sequence as we follow proven protocols to give your site the best customer experience possible.

Our team of website strategists will help you determine your website goals and layout a plan to ensure that you achieve them.
Benchmark Your Current Website
Analyze Your competitors
Develop Project Strategy 
Content Planning
Design Website Elements 
We've worked with some of the best manufacturers in North America.