Don't waste your time and money making edits to your website.
We can do it in a fraction of the time and a fraction of the cost.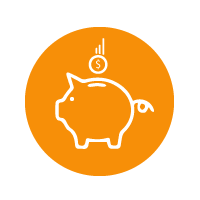 Let us handle your edits to save you time and money. Allowing you to handle other business aspects.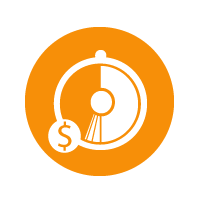 Unexperienced website developers will take several hours to do a task that we can do in just a few minutes.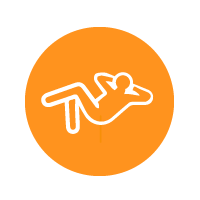 Rest assured that your website is in good hands and your edits are being handled.
We know how frustrating it can be when you just need a few edits made to your website and you don't know where to turn for help
We've got you covered. Our Edit-Block System will get your edits made quickly and affordably.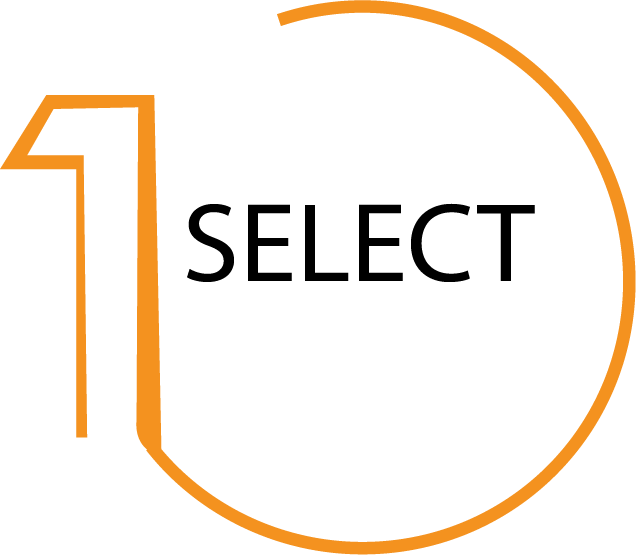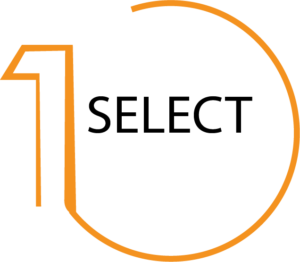 Select Your Time-Block Plan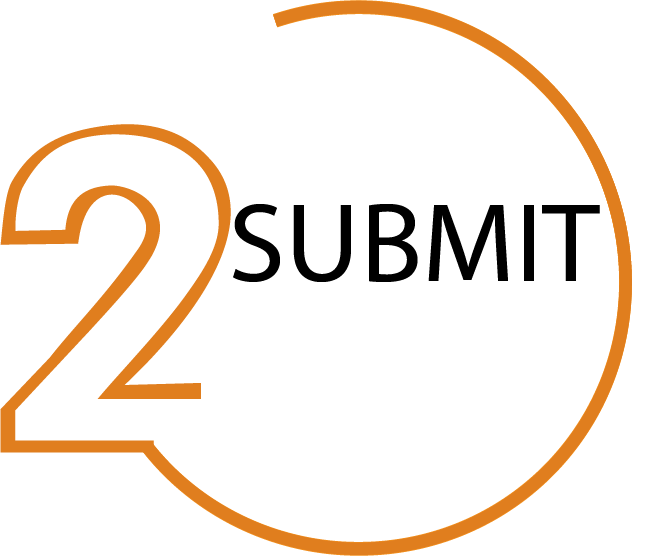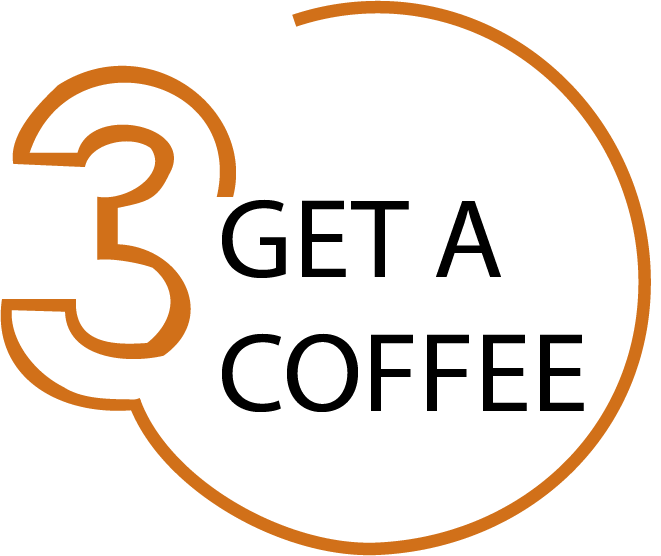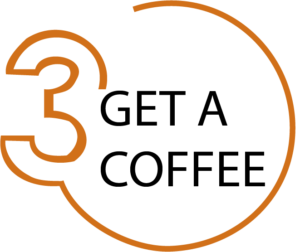 Relax, We've Got You Covered
Let us handle your changes and let you get back to living
What Are Website Time-Block Edits?
Time-Block Edits is a professional website services that allows a block of time to be scheduled for website edits to be completed. Saving you time, money, and allowing you to relax while we handle the rest!
Available Website Editing Plans
[woocommerce_one_page_checkout]
100% MONEY BACK GUARANTEE
If you are not completely satisfied with the outcome of your edit requests, we will refund 100% of your Time-Block purchase price.
Christen Landtroop
Quality Bumper of DFW
"Working with  Driven Digital is like having your own personal team of web developers working in real time. It's an outsourced service that feels like a an internal department you didn't have to recruit, hire or train! Choosing Driven Digital is one of the best choices I've ever made!"
"We love the patience and dedication of the team, taking endless feedback to make things look just how we wanted it!"
"The team did a fantastic job redesigning our company website. The transition from our old website to our new website was very smooth. It was wonderful working with them!"
Frequently Asked Questions
Let us handle your website edits