Readily Available Public Information
At Driven Digital, we specialize in crafting top-tier websites tailored to the unique needs of municipalities. Our extensive capabilities are designed to provide comprehensive solutions that empower municipalities to thrive in the digital landscape.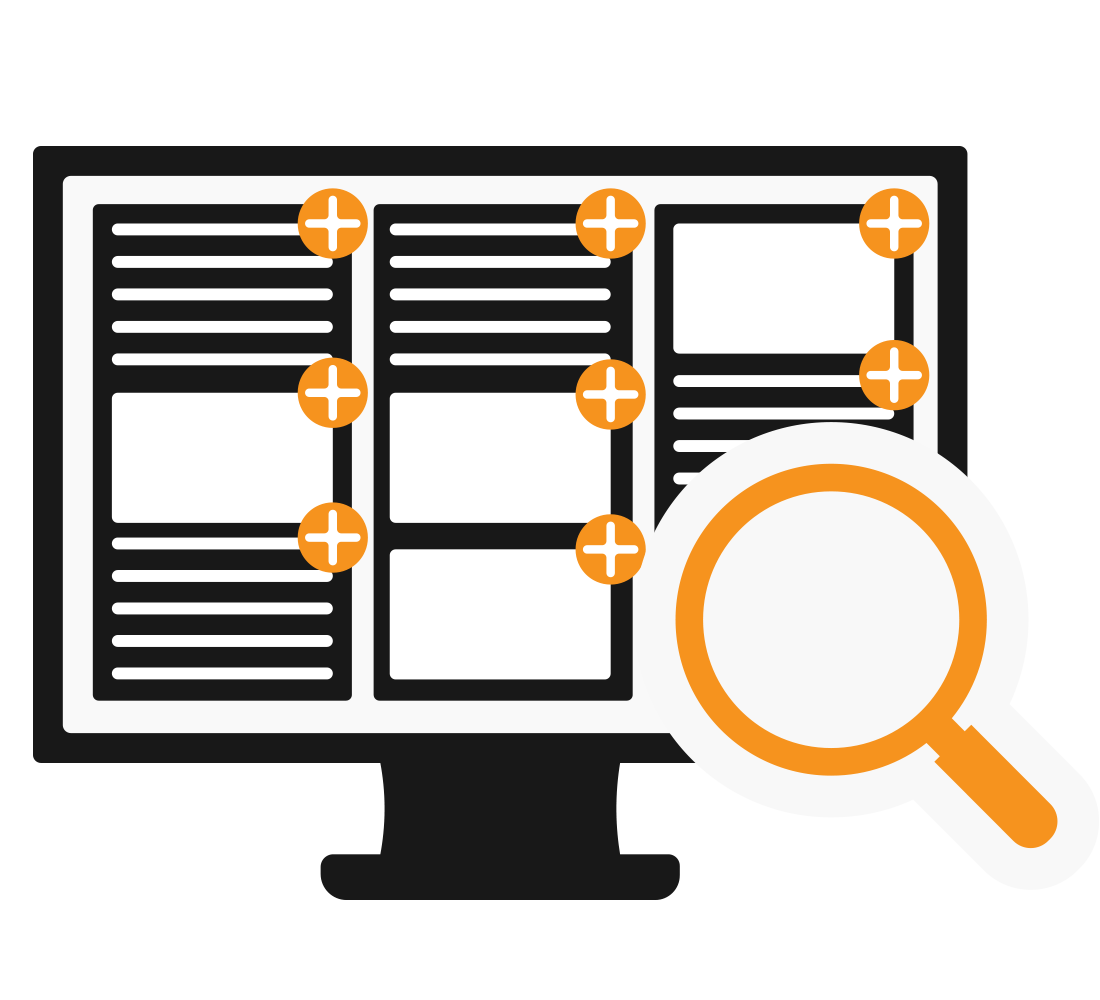 Calendar/ Event Integration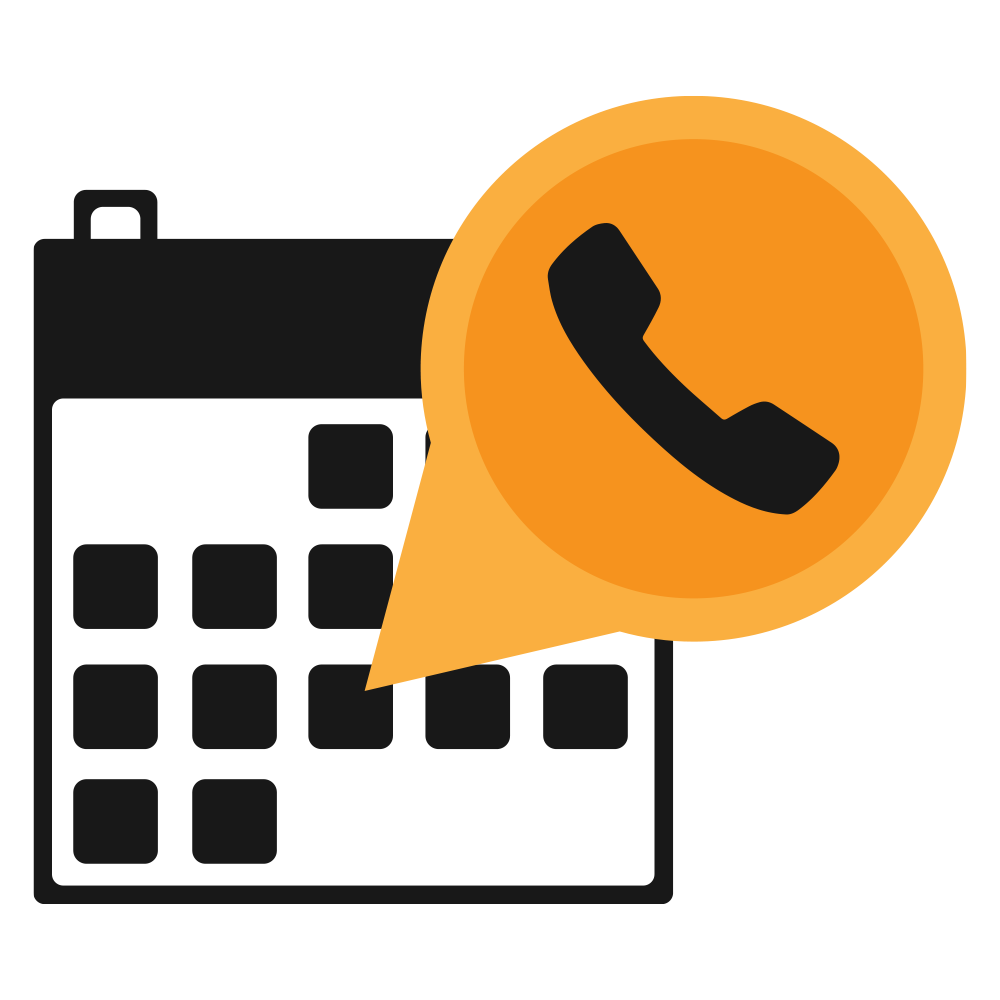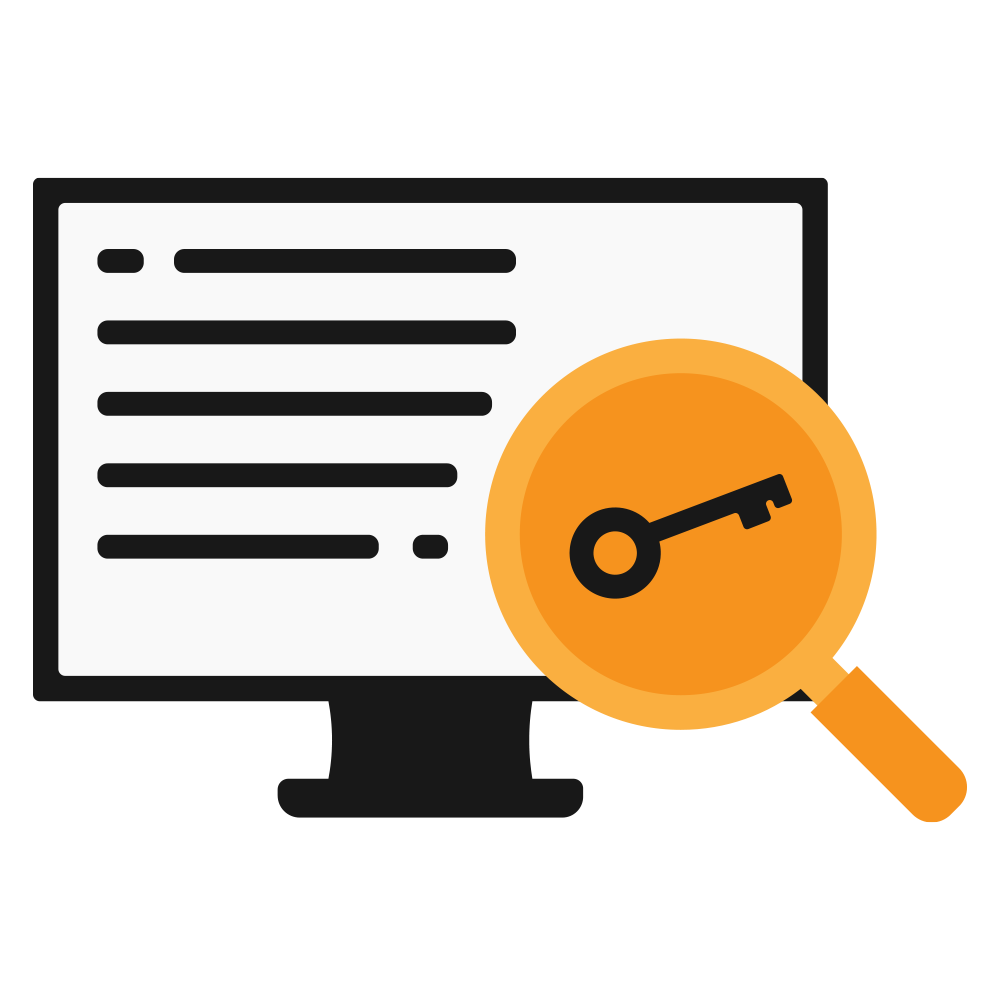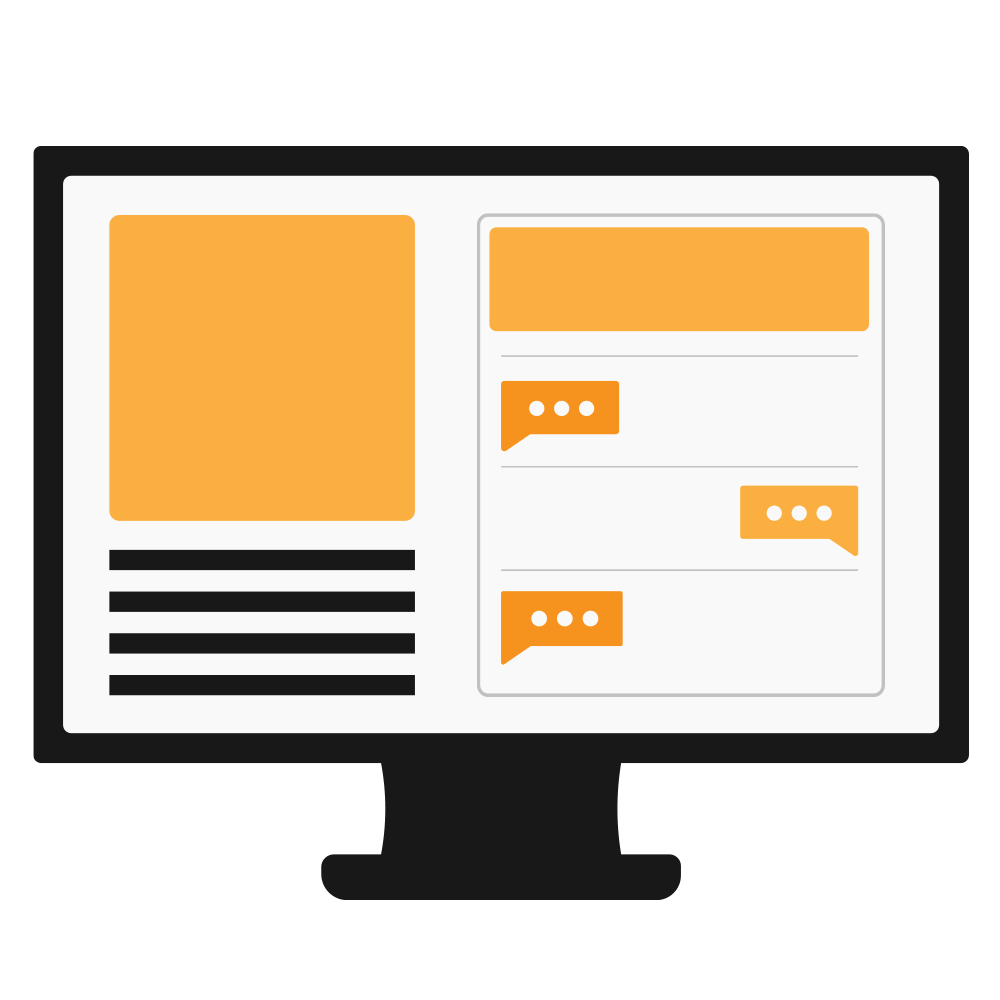 Hosting and Managing Your Municipal Website Matters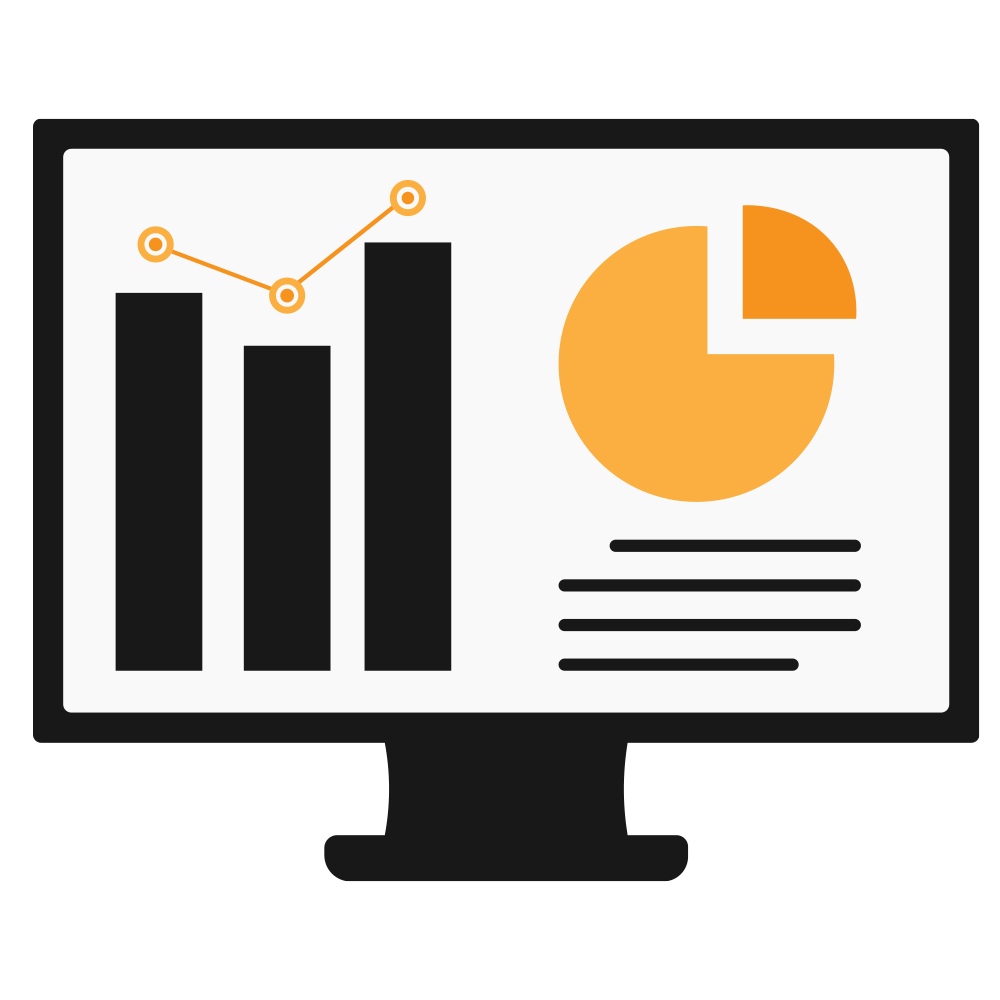 Member Directory Integration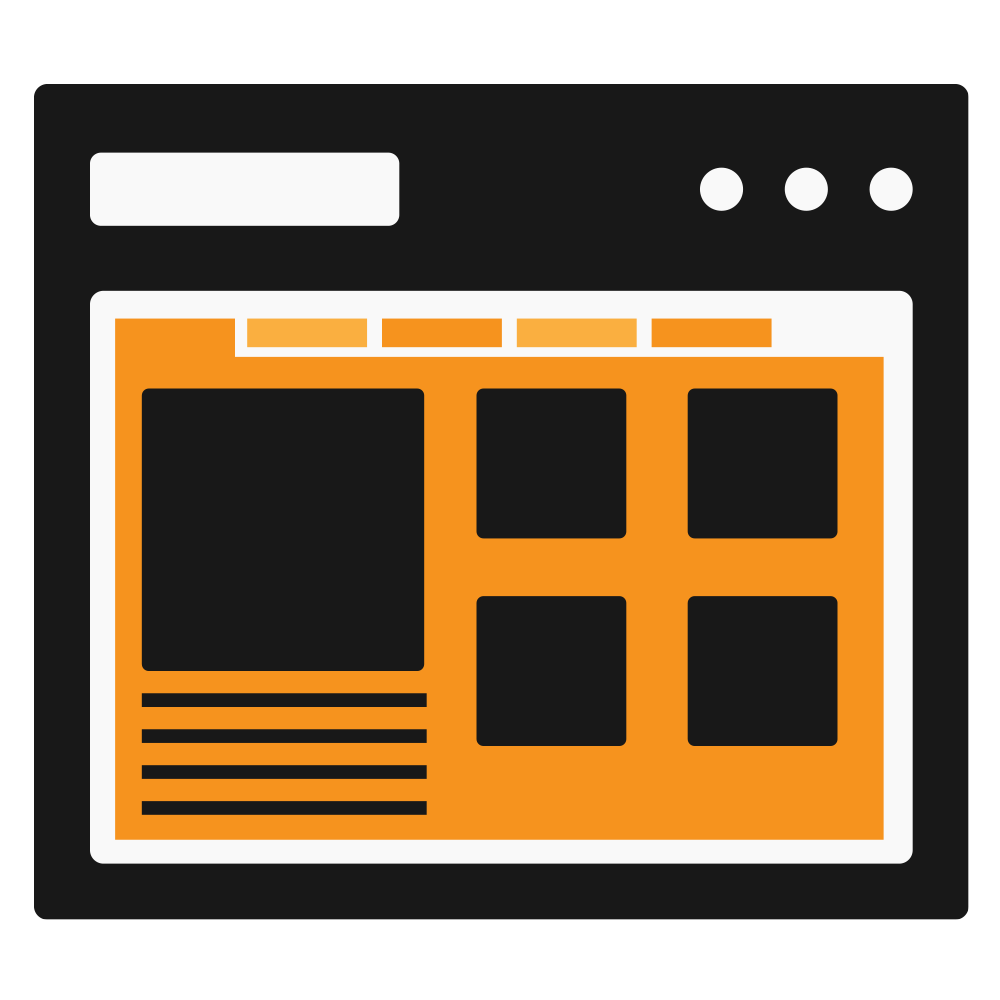 Tell us what challenge you are facing.

Let's meet to discuss how we can solve this issue.

Choose a plan that works for you.