The Silver Bullet Includes The Following: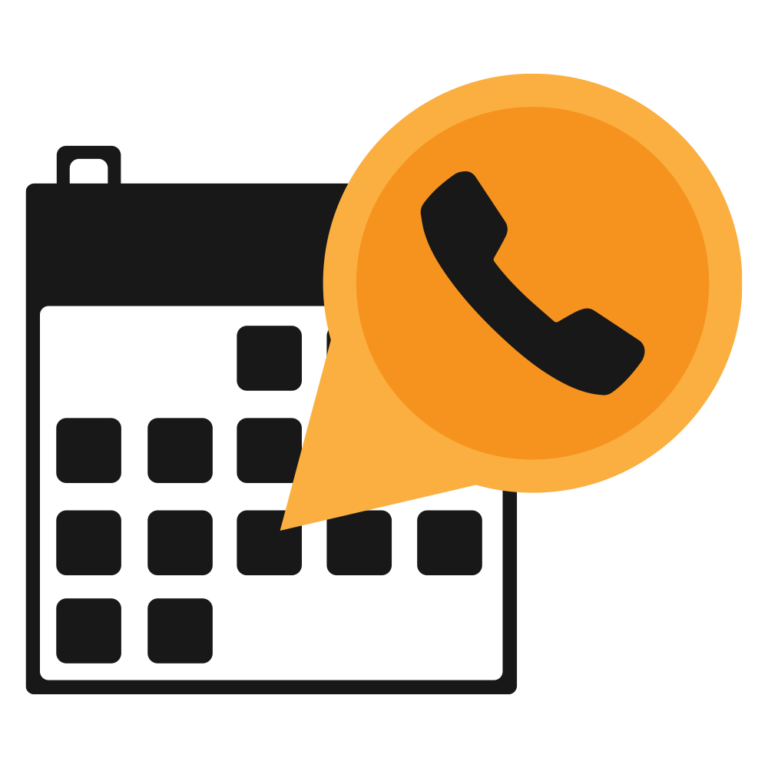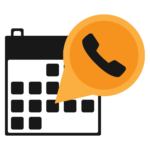 Monthly SEO Strategy Call
Review progress, discuss strategy, and implement tactics.
Our strategy team will initiate a monthly 1-on-1 SEO strategy call that will allow us to assist you with your online strategy, align your goals, grow sales, and gain new customers. We will discuss the tasks completed and the next steps moving forward.
Monthly 1-on-1 call
Align goals and ideas 
Build an online strategy
Review tasks completed 
Implement new goals and ideas
Discuss next steps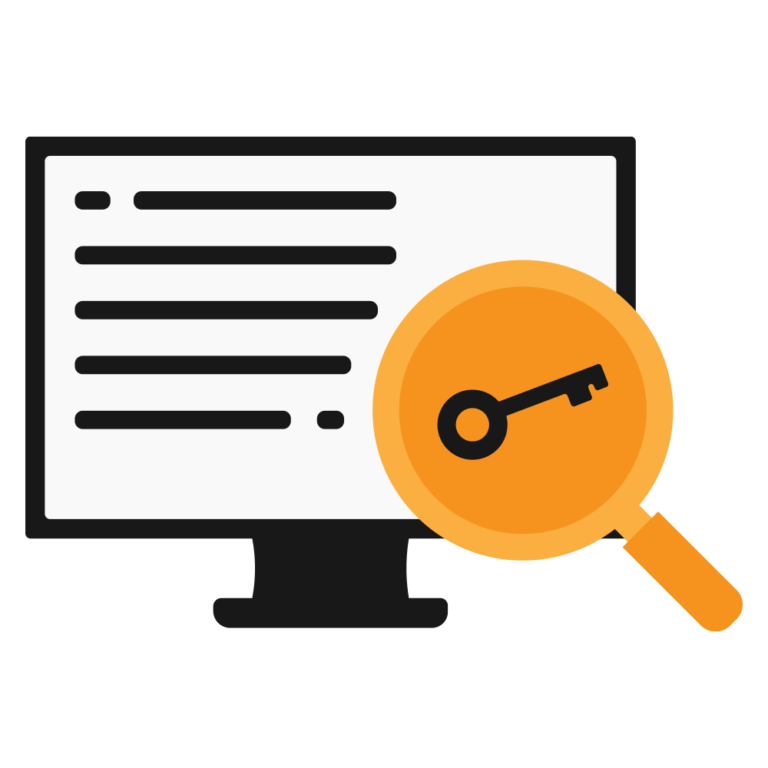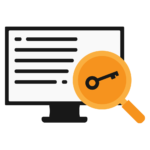 Target search terms, rank higher and increase traffic.
Without the proper keywords, you'll never be seen. Our keyword research process is extensive. We vigorously research keywords that tailor to what potential buyers are searching for online. This will ultimately lead more traffic to your website.
Find Your Main 'Money' Keywords

Find Long-Tail Keyword Variations

Create a Keyword Map

Analyze The Intent of Pages That Rank

Identify Your Competitors

Identify Questions That Are Being Asked about your product or service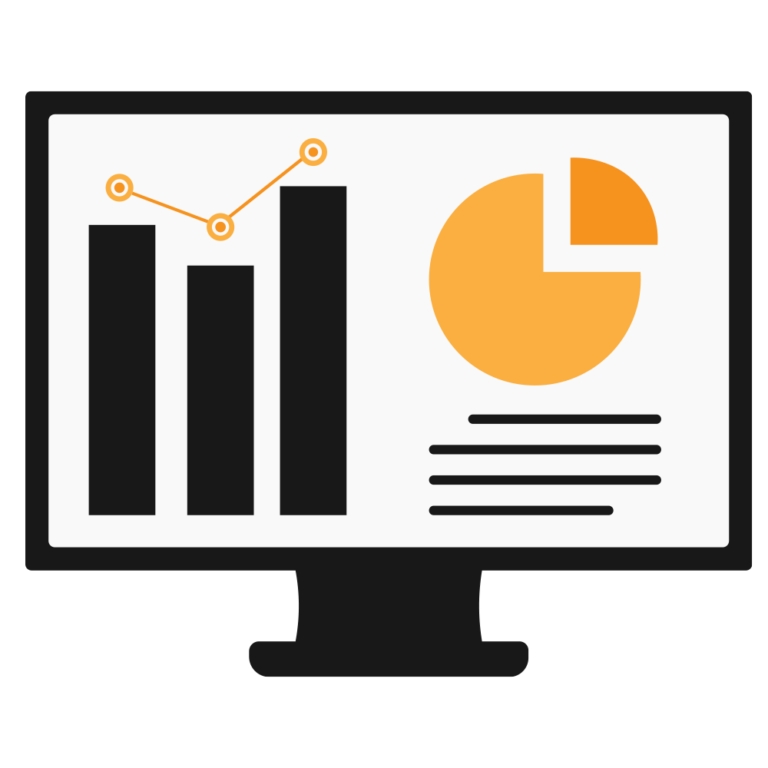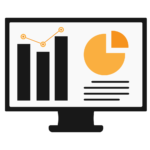 Google Analytics Review & Analysis
Analyze visitor behavior, evaluate page visits, and identify trends. 
Our process of setting up Google Analytics for analysis and review allows us to identify poorly performing pages. It also measures and tracks all activity from your website, such as where visitors came from, how long they stayed on the website, and their geographical position.
Set Up Google Analytics

Measure and track website activity
Review in monthly strategy call
Implement tactics based on visitor behavior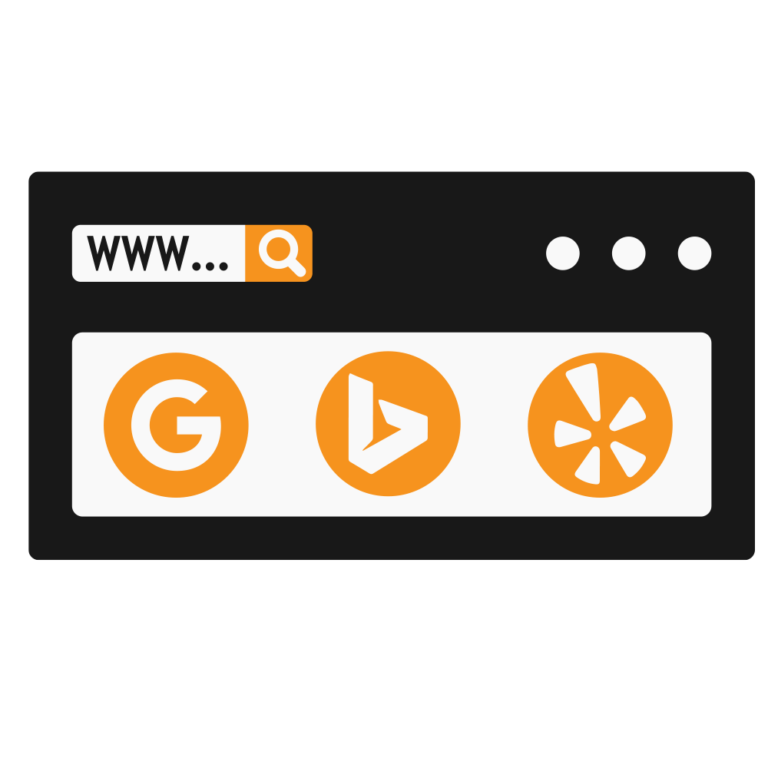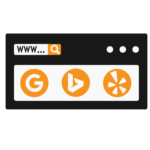 Site Submission to Search Engines
Manual site index submission to google, bing, and yelp.
If you don't submit your website to search engines, potential buyers will not be able to find your website when they search the Web. With our process of submitting your website to Google, Bing & Yelp, it's a guarantee you'll be seen.
Set Up Google Search Console and Bing Webmaster Tools

Submit new content for search engine indexing
Monitor site for indexing errors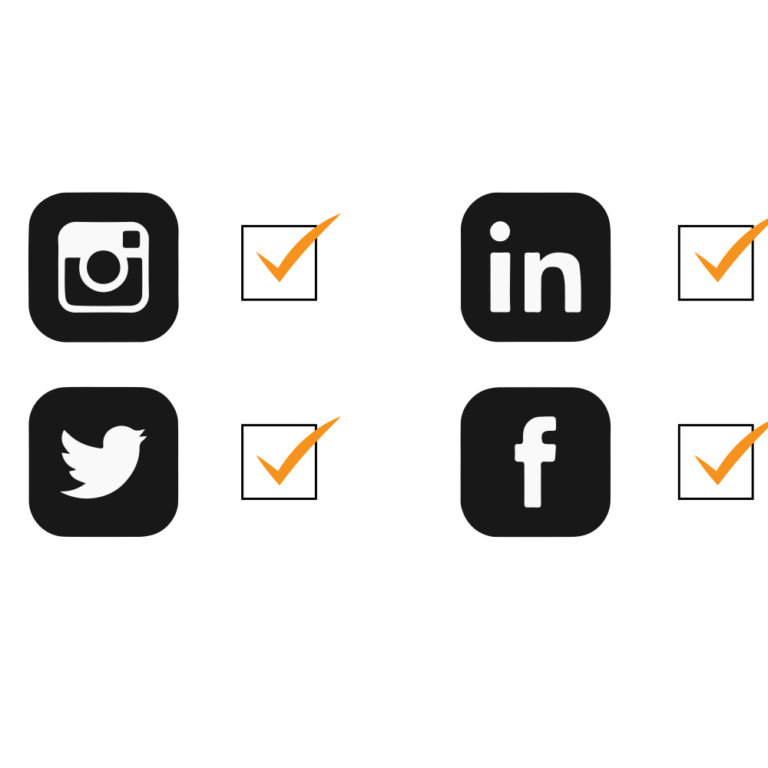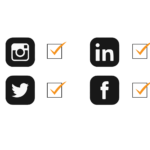 Social Media and Citation NAP Corrections
Make sure your Name, Address, and Phone are correct. 
NAP (Name, Address & Phone Number) is critical for businesses wishing to rank well in the local organic search results. Our SEO experts believe that Google and other search engines cross-reference your NAP information across a variety of websites as a validation that you are a legitimate business.
Correct name, address & phone number across all social media and google platforms
Update citations as needed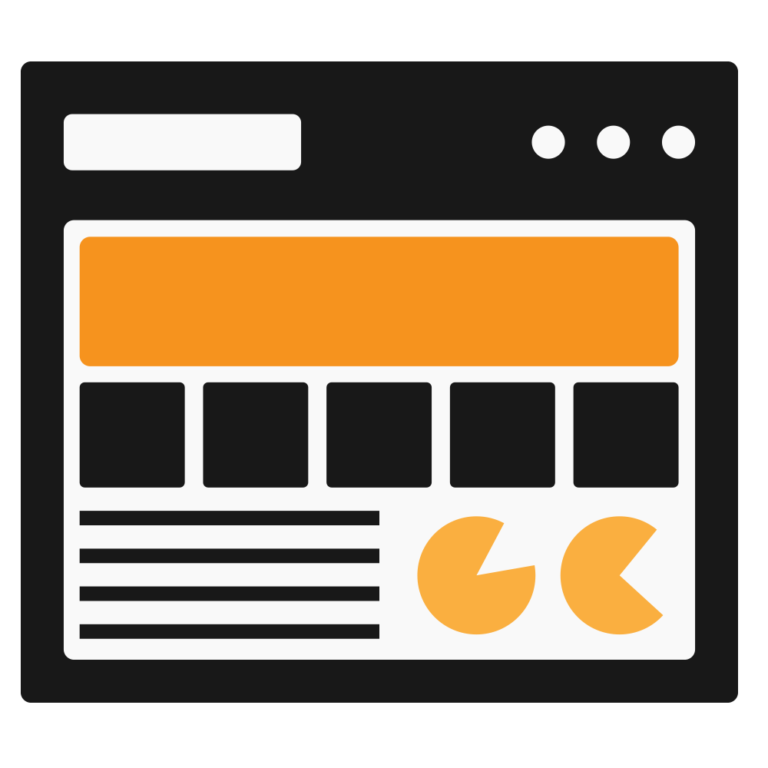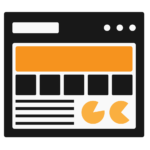 Ad specific pages to increase conversion rates.
Our landing page creation process gets leads pouring in by creating high-converting pages. The ultimate goal throughout the landing page process is to progress visitors to becoming paying customers.
Create landing pages specific to goals
Monitor landing page lead generation/sales effectiveness 
Improve landing page content as needed to drive results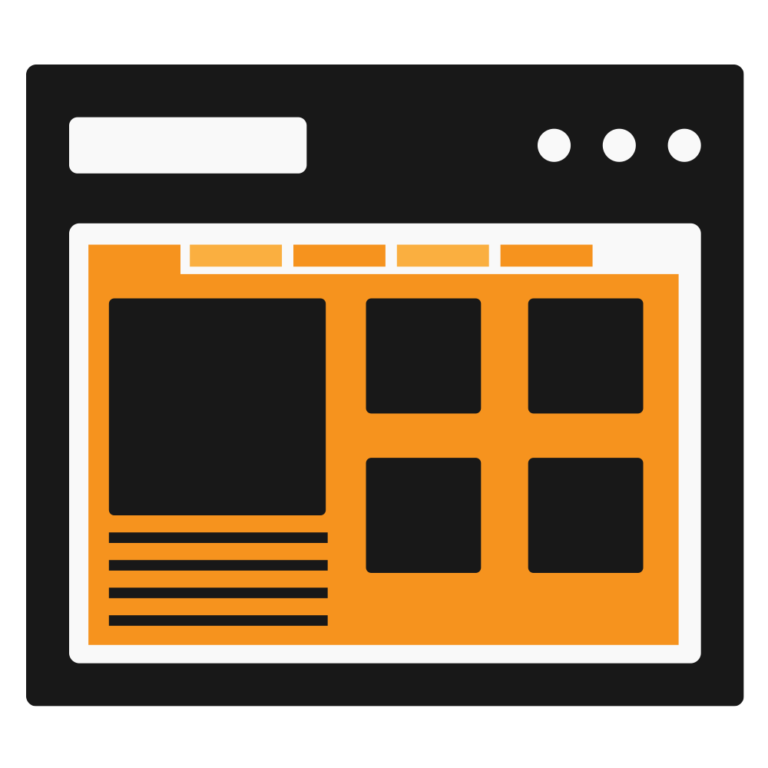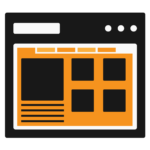 Additional Content Pages Created
Target specific products, services, or promotions.
SEO is tough but the content is huge. It's important to have a strong content strategy as it aides in having a strong SEO strategy. Our content strategists will create additional content pages in order to get you ranking higher online.
Create additional content pages as needed
New content pages are optimized for search engines
Additional content pages mapped to keyword list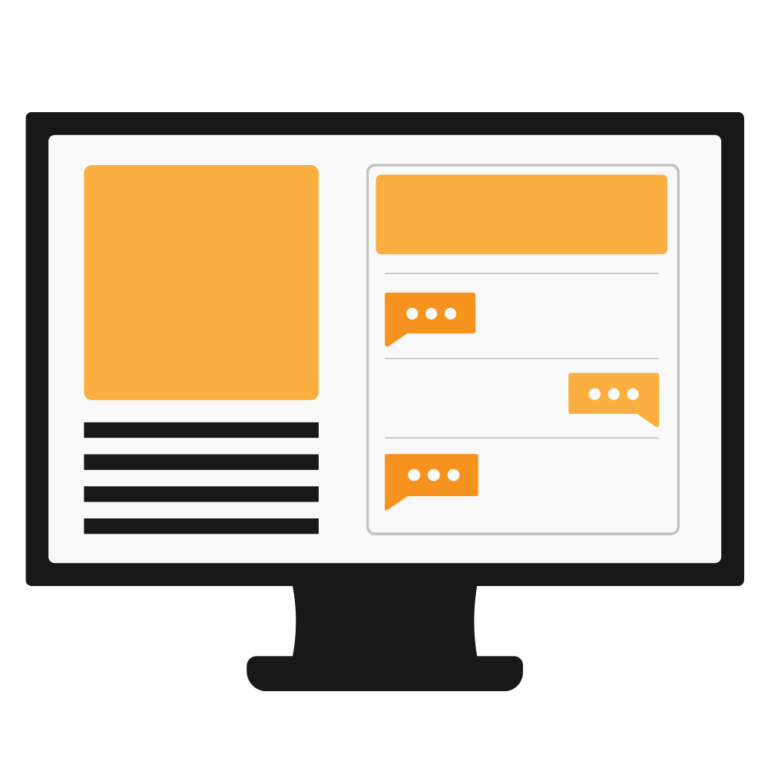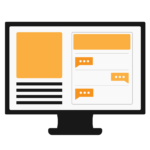 Your blog posts optimized, enhanced, and promoted. 
Our blog post assistance process allows our team to assist your team in creating blog posts. The blog posts will be optimized for targeted traffic. Ultimately, bringing more traffic to your website. 
We assist your team in creating blog posts (one per month)

You provide the information for the blog post and we optimize it

We optimize your new blog posts for targeted traffic

We push your blog posts to your social media channels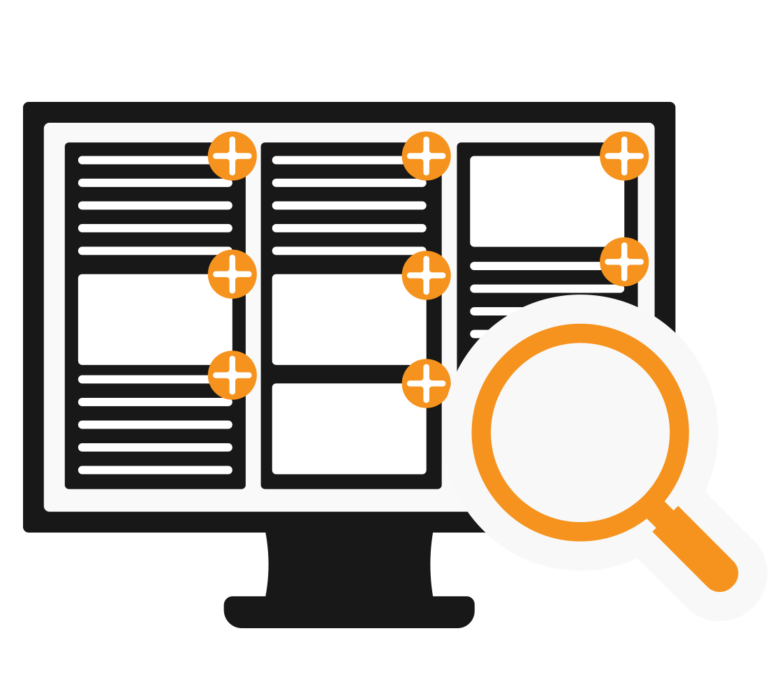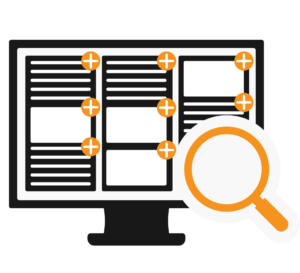 Ongoing On-site SEO for all New Content
Meta tags, keyword, and content optimization. 
Our on-site SEO process involves techniques that ensure your website is search engine-friendly. With on-site SEO, we optimize your web pages, titles, images, tags, content, and overall structure based on your target keywords.
Find and Fix Duplicate, Missing, and Truncated Title Tags

Find and Fix Duplicate and Missing Meta Descriptions

Find and Fix Multiple H1 Tags

Improve Title Tags, Meta Tags, and Page Content

Run A Content Audit and Prune Content

Ensure Images Use ALT Tags

Improve Internal Linking

Find and Fix Keyword Cannibalization Issues

Find and Fix Orphaned Site Pages

Is Your Site's Content Up To Date?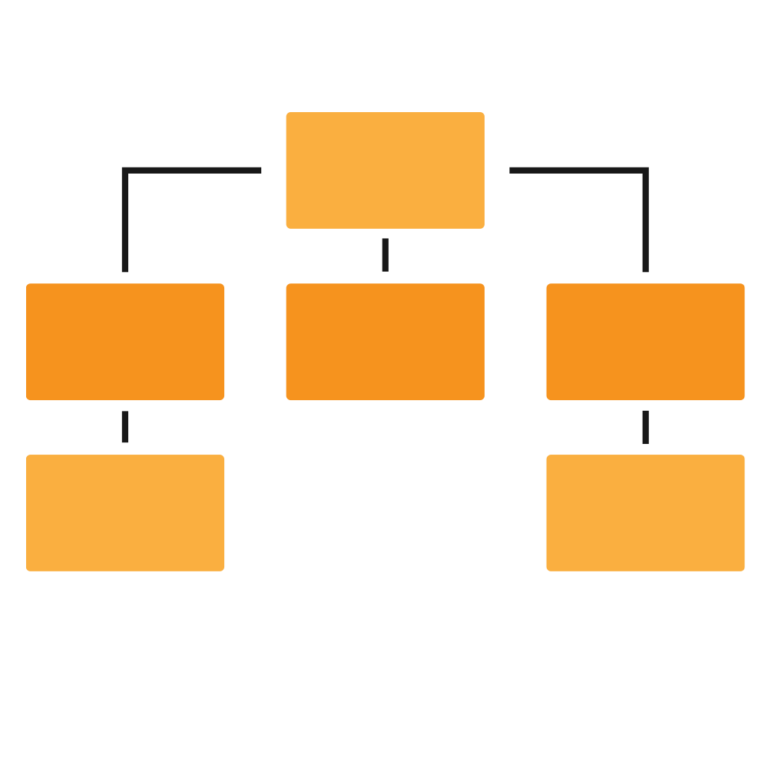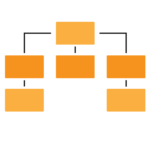 Sitemap Submission to Google Search Console
Update google search console of site changes in real-time.
We go above and beyond to get you ranking. Our SEO specialists will submit your sitemap to Google search console as it is useful for search engines.
Set Up Google Search Console

Generate and Submit A Sitemap

Check Search Console For Manual Actions

Make Sure That Google Can Actually Index Your Website

Check For Duplicate Versions Of Your Site In Google's Index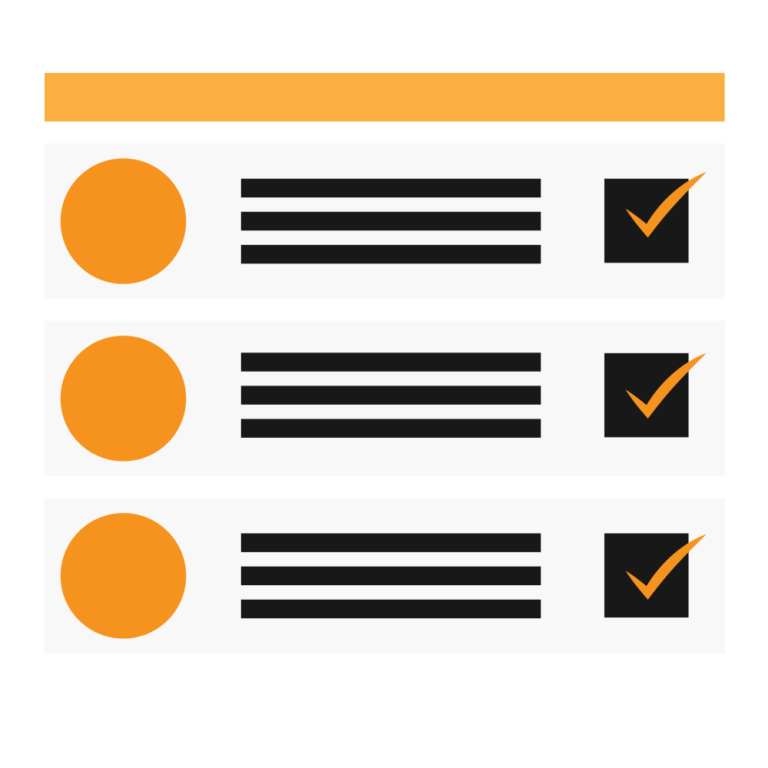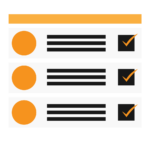 Monthly addition of online directory listings of your business
Google's algorithm takes into account the validity of your business and website. A citation is one of the most effective ways to validate your business.
Compare your citation list to your competitors
Grow your citation list on a monthly basis
Submit your site to the top citation aggregators
Focus on creating high value citations 
Find out what our SEO specialists can do for you