Site Submission to Search Engines
What is a Site Submission?
Site Submission is getting your website listed with search engines, it's a form of marketing that will help your site increase the rankings of its pages. Getting listed does not mean that you will rank well for certain terms, it only means that the search engine knows your pages exist.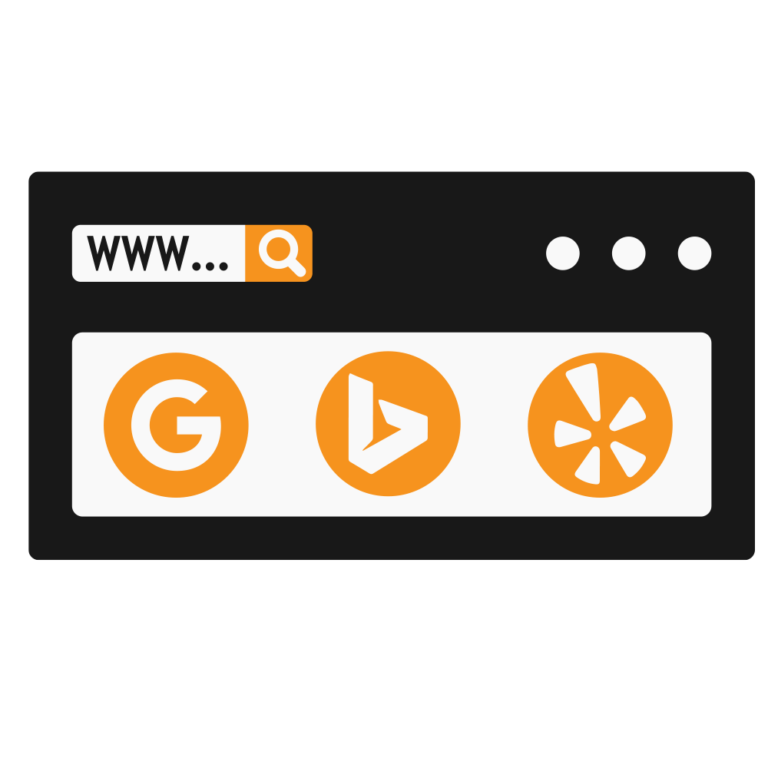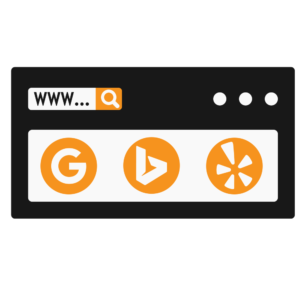 By doing Site Submission it: 
Tells the search engine about your site directly

Tells searchers the important site information

Shows content updates and important changes 

Gives access to various tools to improve your website.