What is Social Media Branding?
Social Media Branding is the act of managing your company's image, identity and market position, as perceived by the market, across digital networks. By using social media platforms, you can also engage with your audience and meet their wants and needs.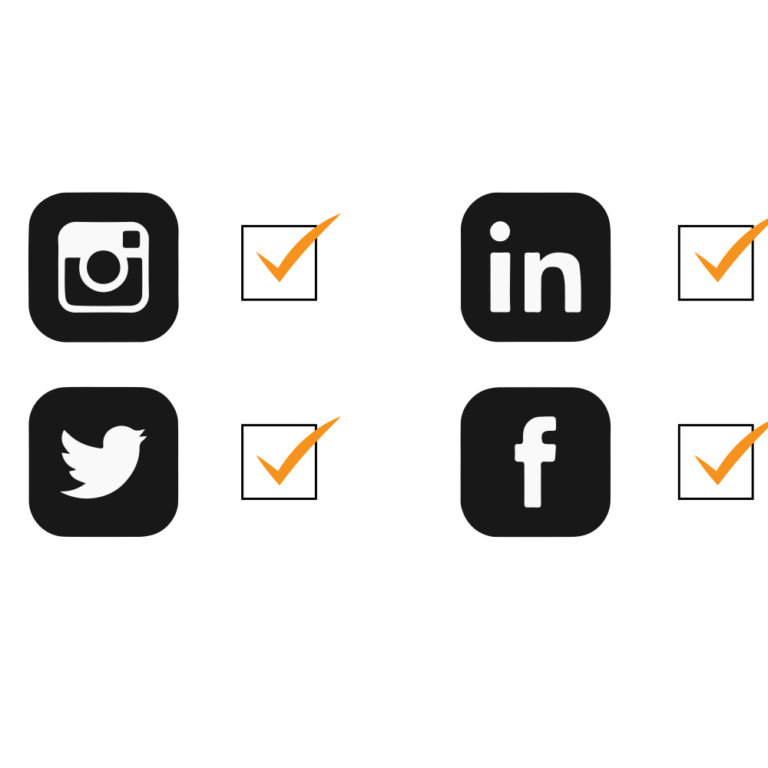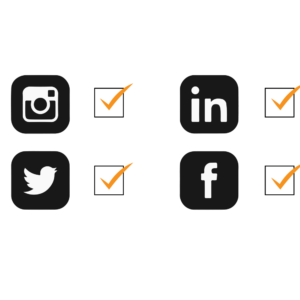 Social Media Branding boosts brand awareness and makes it easier to get more relevant people into your sales. It's important to differentiate your business, tailor to the audience's needs, know the power of your content, and boost recognition.