7 Key Components to a Successful Manufacturing Website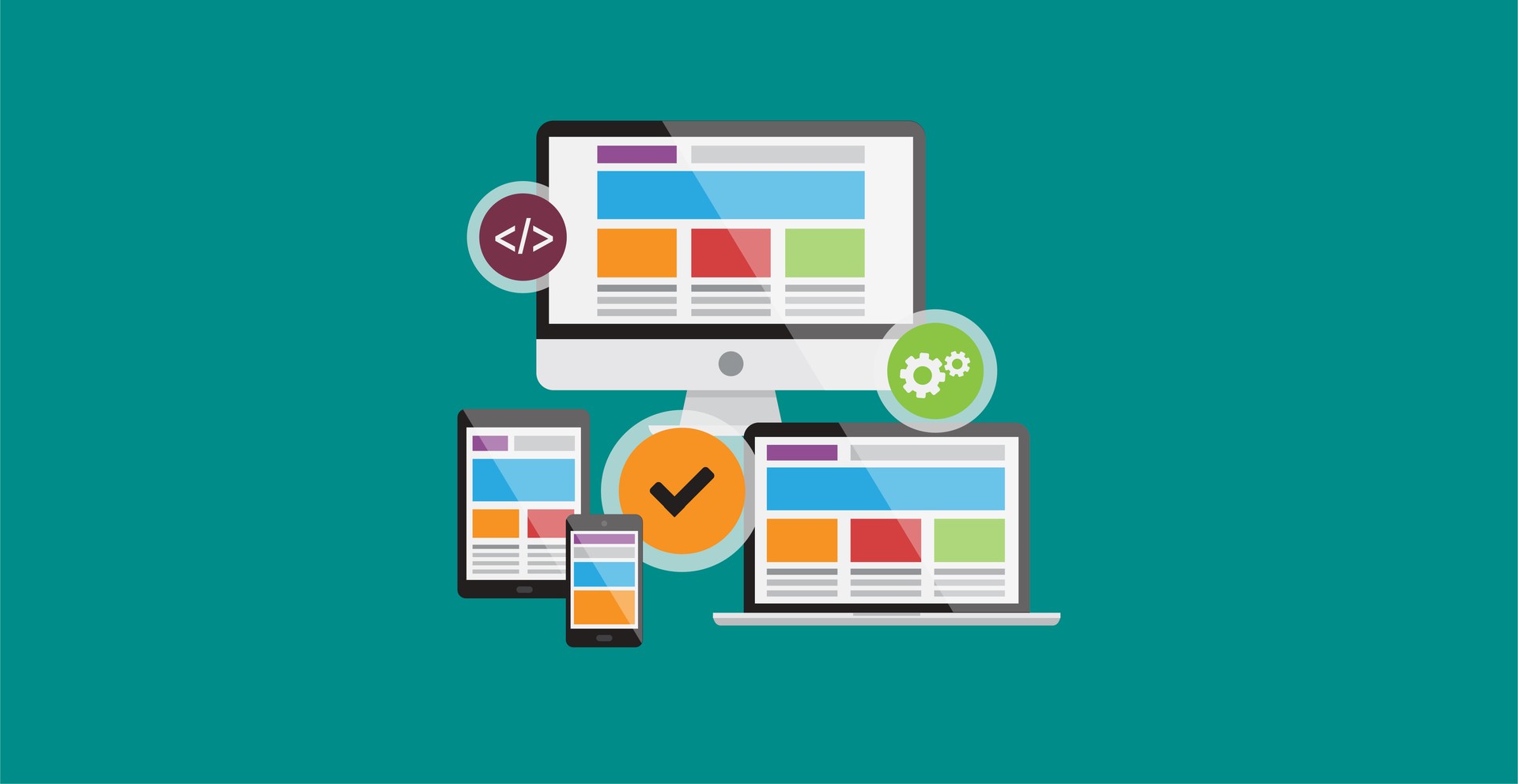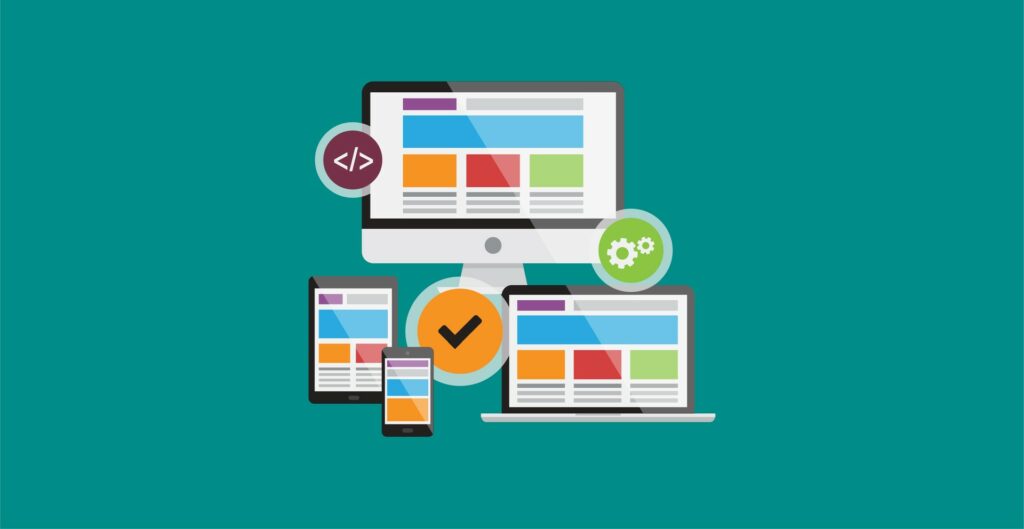 As a manufacturer, you want your company to be known for being resourceful, authoritative and trustworthy. To accomplish this, it is crucial that visitors see your manufacturing business as a credible and trusting online source. That being said, there are various Key Components to a Successful Manufacturing Website. A manufacturer with a successful website will:
Attract the right audience
Generate highly qualified leads
Meet consumers' expectations
Increase sales
There are a variety of key components that go into creating a Successful Manufacturing Website.
Brand Messaging
Video
Website Navigation
Calls to Actions (CTAs)
Product Information
Contact Us & About Us pages
Blog
Strong Brand Messaging
Once a user discovers your manufacturing website, they need to be able to quickly acknowledge what it is you do as a manufacturer. Visitors who are unclear on the manufacturing products and services that you offer will immediately navigate off your website. Your visitors will only take a short moment to try and figure out what it is that your manufacturing company accomplishes. That being the case, you only have a few seconds to entice your potential customers enough to keep them engaged on your website.
If your brand messaging is not easily apparent then your visitors will likely bounce. This could result in a high bounce rate and potential manufacturing customers being lost to your competitors. A bounce rate shows the percentage of users who have clicked on one of your webpages, yet instantly navigated off prior to viewing any other page on your manufacturing website.
Make certain that your brand messaging actually resonates with you, as a manufacturer, and your manufacturing products and services.
Homepage Video
Manufacturers that include a video on the homepage of their website will notice an increase in their engagement and a decrease in their bounce rate. Videos will get you more attention and from a greater number of users than any enticing text would on a webpage. Videos, also, offer your visitors a way to fully comprehend your manufacturing company's values and mission. That being said, it can allow your visitors to form that personal connection with you.
Providing a video on your website can drive outstanding first impressions, plus drive users to increase the amount of time they spend on your manufacturing website.
Some Videos the Manufacturing Industry can Utilize:
Brand Video (About Us)
Tour around Manufacturing Facility
Machinery, Equipment, & Product Demos
Manufacturing Case Studies
Clear Navigation
Clear navigation is a critical component to a successful manufacturing website. When visitors can clearly find their way around your website, it enables them to simply and quickly navigate towards and discover the information that they are looking for. Such as:
Blog post discussing your manufacturing products & services
Product pages with images & details of the manufacturing products & services you offer
A sign up form for your email newsletters
Contact Us page with all your company details
Clear and easy navigation allows for a great user experience. It can enhance your chances of users browsing through your manufacturing website for longer periods of time. It can, also, enhance the chances of users being enticed by your calls-to-actions (CTAs), helping them find the valuable resource that they are wanting to find.
As you can see, there are various advantages that come with being able to easily navigate a manufacturing website. Website navigation can consist of various links that link to other webpages on your manufacturing website – such as, in the form of buttons and text. These components can direct your visitors to the content and features that they are searching for.
Enticing Calls to Actions (CTAs)
Manufacturers can influence their potential customers using calls-to-actions (CTAs) on their website. Make certain that your CTAs are enticing and compelling enough to grab your visitors' attention. CTAs can help direct your visitors to the valuable offer or resource that you want them to find. If users are influenced enough, they will exchange their contact information for the useful offer or valuable resource that you have available. Your manufacturing company can, then, trace the behavior of your highly qualified leads.
As a manufacturer, you want to encourage your visitors to take a particular action, helping them along in their buyers journey. That being said, a CTA can be in the form of a button, image, just plain text, or even a GIF. Some CTAs can read:
Request a Quote
Learn More
Contact Us
Sign Up
Subscribe Now
Enticing offers or valuable resources that can attract leads and convert them into trusted manufacturing customers:
Free eBook
Downloadable Catalog
Fast Quote
Informative & Useful Blog
Specified Product, Equipment & Machinery Details
When a highly qualified lead is in the research stage of the buyer's journey, they are searching for information on your manufacturing products and services. Buyers will want to know the specifications for all equipment, machinery and individual products that your manufacturing company has to offer. This is when detailed product pages are necessary for each individual piece your manufacturing company has available.
As a manufacturer, you want to offer your quality leads valuable and informative content once they have clicked onto an individual product page. Potential manufacturing customers want to see an image of the particular product, equipment piece, or machinery. They also want to know the materials that have been utilized in the product's manufacturing process, as well as product requirements, measurements, and even the accurate approach on your machine or equipment operations.
To ensure your manufacturing website is satisfying leads in the research stage of the buyer's journey, make sure that you include an enticing CTA on each product page. When potential customers are in this phase, highly qualified leads might be looking to request more information about your particular product or service.
Easily Accessible Contact Us & About Us Pages
A manufacturing website should consist of a Contact Us page that can be easily navigated. If a manufacturer's Contact Us page is not easily and quickly seen by users, it's likely that your manufacturing business will lose highly qualified leads. A contact us page that is easily accessible and quickly seen will help to drive up your sales.
Visitors will want to navigate to your contact page once they have completed research on your manufacturing products and services. These highly qualified leads are now ready to make their final purchase decision. Make sure that your Contact Us page can be accessed through not only your header and menu, but also through enticing CTAs throughout your website. For example, users should be able to reach your Contact us page through:
Header
Menu
Each product page
Each blog post
Homepage
On a manufacturing company's website, an About Us page should help to entice your visitors to take an action, such as getting in contact with you. Your About Us page should, also, be easily accessible. The content on your About Us page should consist of your history and story as a manufacturer, helping to build trust with potential manufacturing customers and keeping your visitors engaged on your website for longer. Be sure to include the credentials for your manufacturing business, which can be extremely critical in gaining the trust of your visitors and increasing your sales.
Informative Blogs
Potential manufacturing customers will read and browse through your blogs to find quality solutions to their problems and to receive answers to their questions. That being the case, make sure that your content is clear, easy to read, and informative. Use your blogs to explain how your highly effective solutions can be beneficial to your prospects. Also try to include an image, video, bulleted list, or a numbered list to your blog post when possible. This will make your blog easily readable. As a result, your visitors are more likely to stay engaged with your manufacturing website for an extended amount of time while, also, building trust with your company.
Another critical part to blogging is the placement of your CTAs, or calls to actions. Be sure that you always place an enticing CTA at the end of each blog post. If your highly qualified leads are reading through your entire blog, guide them. CTAs will help to influence your leads to take a particular action on your manufacturing website. CTAs, also, help navigate your visitors to the information that they're searching for – whether that be a useful offer, an informative resource, or contact details.
Don't forget to include internal links throughout your blogs. Internal links are known as specific text phrases in your blog, linking to another webpage on YOUR manufacturing website.
A Successful Manufacturing Website
There are various key components to a Successful Manufacturing Website. For prospects to view your manufacturing company as a credible, authoritative, and trusting source online, your website should include resourceful content, product specifications, an easily accessible Contact Us page, enticing CTAs and much more.
Here at Driven Digital, we offer Website Design & Development for the Manufacturing Industry. A weak website can make your competition look strong! Check out the manufacturing websites we've built here.
Schedule a meeting with our team, today, to discuss how we can help your manufacturing company gain quality leads and increase its revenue.