The Best Place to Hide a Dead Body Is Page Two of Google.
Research indicates that 91% of internet users do not go further than the first page of search results. 
OUR SEO SERVICES WILL PUT YOUR WEBSITE AT THE TOP OF THE LIST
SEO stands for Search Engine Optimization, which is the process of increasing the quality and quantity of traffic to your manufacturing website through organic search engine results. We handle all SEO for manufacturing companies. 
It is crucial your manufacturing company is established as an online authority within your industry in addition to being a leader offline. That's where we come in!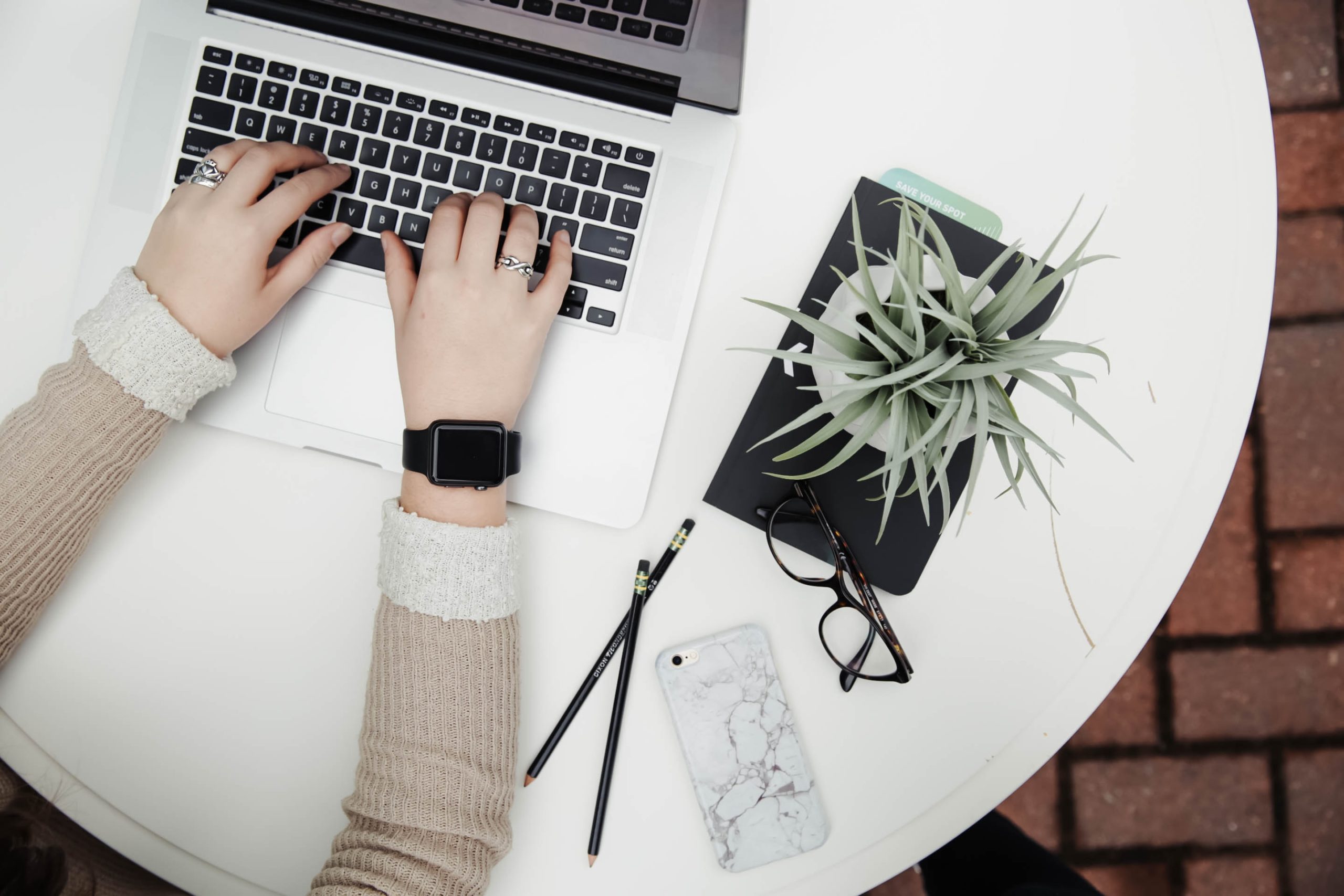 HOW WE MAKE SEO WORK FOR YOU
Are you ready to take the SEO walk? 
Using the latest in technology and best SEO practices, our search engine expert takes keywords provided by our clients as well as keywords from research and turns them into targeted traffic magnets.
At Driven Digital We:

Perform local search engine optimization (local SEO)
Perform onsite search engine optimization (onsite SEO)
Optimize high quality content
Build backlinks
Questions Manufacturers Ask About SEO
Are you a manufacturer considering SEO? Do you have some burning questions about the hows and whys of this digital strategy? We do SEO for manufacturing companies!  Here are the answers to some of the most frequently asked SEO questions by manufacturers.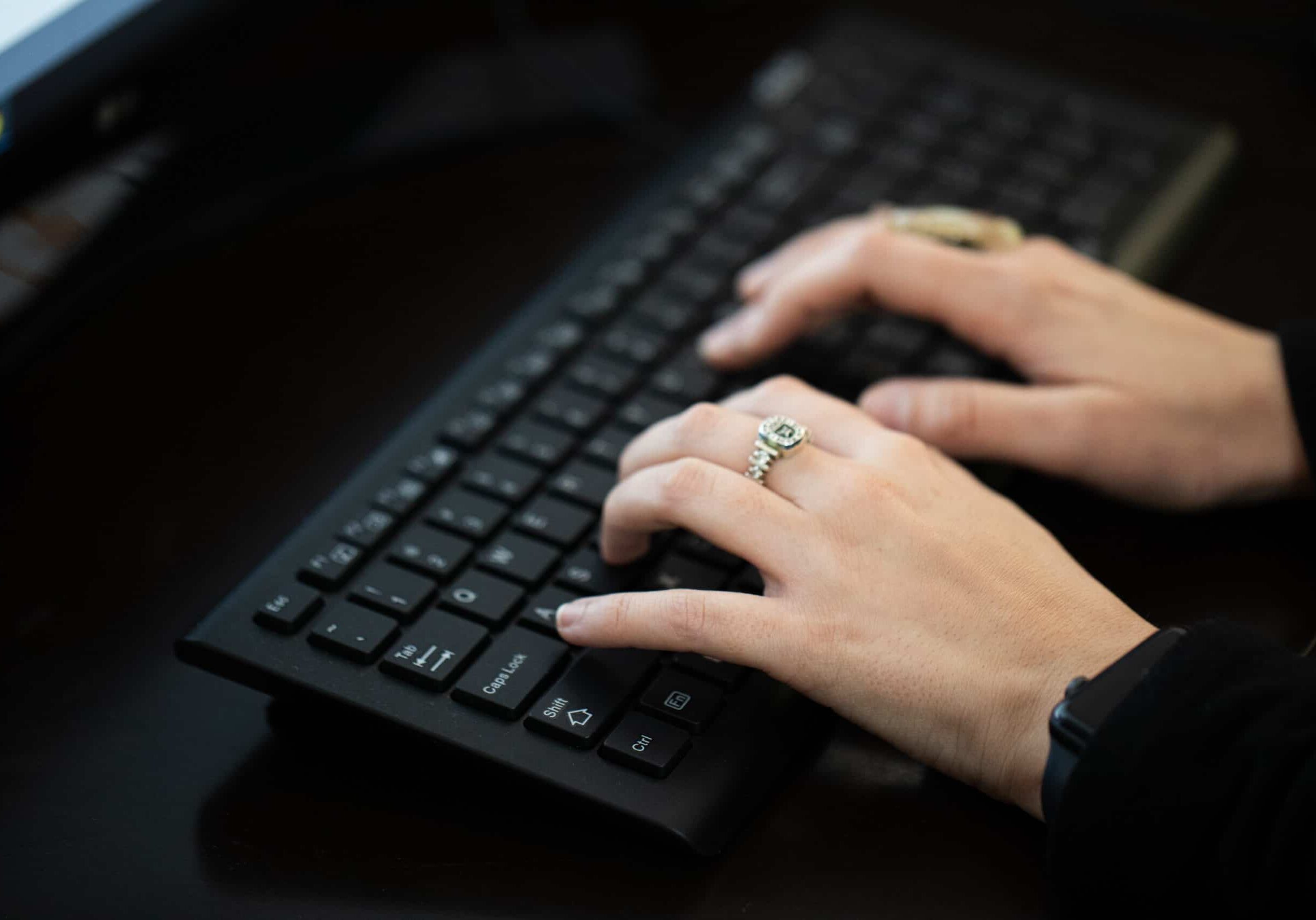 Have more questions? Contact us at info@drivendigital.us or call (918) 824-4494