Content is Huge | Silence is Ruining Your SEO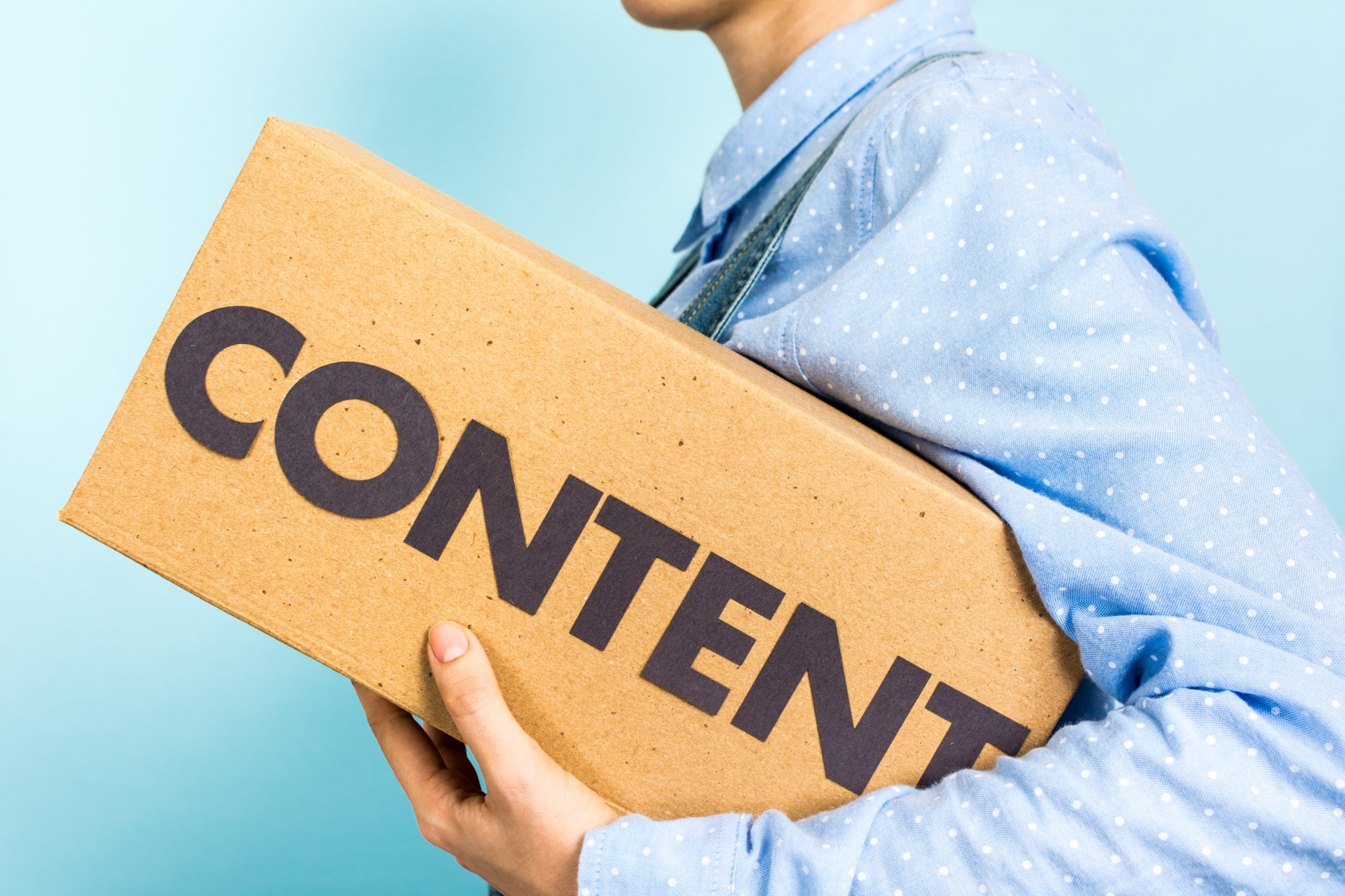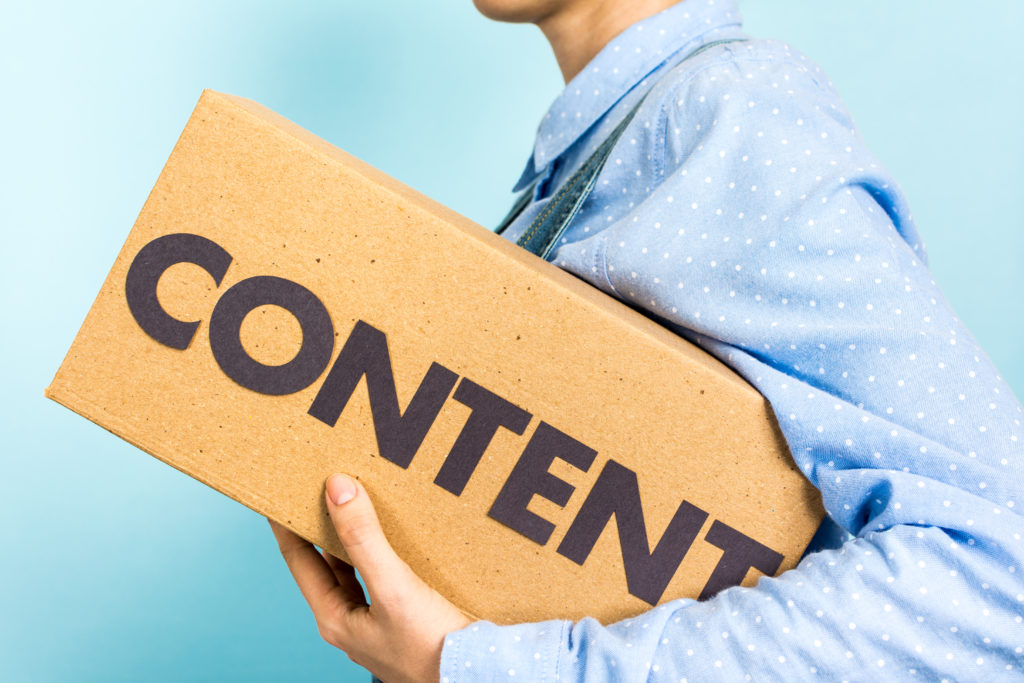 "I'm very highly educated. I know words, I have the best words. I have the best, but there is no better word than stupid. Right? There is none, there is none." – Donald J. Trump
Believe us, websites aren't ranked at random on search engines. You and your people have to come up with an SEO plan so smart your site shows up on the first page. If it doesn't, you're not winning the huge search engine popularity contest.  We're just being honest.
Folks, if your content strategy is weak, your SEO plan is out of control! We're talking bad rankings and losing a tremendous amount of sales opportunities every day. Life doesn't forgive weakness. Sad!
Fact-Checking Your Keywords
SEO is tough but the content is huge. Search engines are just obsessed with it! They read all the terrific content on your manufacturing site then fact check it by comparing it to your keywords.
If you have stupid keywords you're not going to beat anyone. You need popular words with no competition, Folks. If you aren't using words your customers are searching for, they'll do zero for you–absolutely nothing. It's incredible.
Some manufacturers try to rank for keywords that have nothing to do with their businesses, but clogging up your manufacturing website with the wrong words is crooked and sleazy. Trust us, we're like really smart people. You can't trick search engines to avoid bad rankings, Folks!
Briefing Your Visitors
Your manufacturing website's content should be a breath of fresh air, but if you don't have a blog page you might as well pack up and go home. You're done.
If you're not blogging you're missing out on huge SEO potential. Huge! You've gotta brief your website visitors, Folks. If you're not updating your content at least once a week, search engines aren't going to take you seriously, and the people will follow. Even if you think you're the best, you'll look like a loser!
When you write an amazing blog post that's just terrific, you've got to share it on your social media. People love Facebook, Twitter, LinkedIn and are always scrolling for updates–always clicking on fake news. It's amazing how huge social media is.
The Right Way to Write
Listen, Folks, you don't have to be a Shakespeare to make content. You don't even have to write well like us–we're amazing writers. Sorry Haters and Losers, our content is terrific.
You need real, honest news. People, you can write about anything–an employee, product–anything. You've just got to keep writing and updating your site so it's not a stagnant swamp. Part of the Beauty of Us
Our people are strong content people. We have some of the highest I.Q.'s and know a lot about SEO. If your manufacturing website is sinking into the SEO swamp, we're ready to throw you a rope. We want you to have good SEO so you can get more jobs and make more money. We want to make your website rank again!