Celebrating Jordan On Four Years of Service!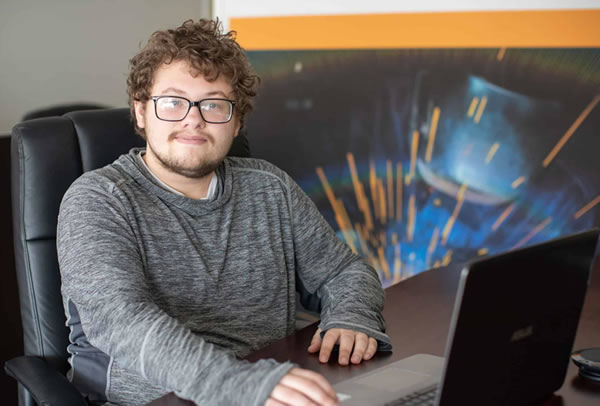 Today, we are celebrating Jordan on his four years of service with Driven Digital!
Jordan wears several hats here at Driven Digital and we are proud to collaborate with Jordan to better serve Oklahoma manufacturers and industrial service providers. Jordan joined the team initially as IT support and his role has grown into being our DevOps Engineer.
Jordan loves anything related to technology! That means his free time consists of working on personal programming projects and expanding on his knowledge of programming.
Thank you and congratulations for four years, Jordan! We appreciate you and all that you do in better serving our clients!